₹ 108,326.00 (-6%)
Brand : Dell
Drives Type: HDD/SSD
Free Remote Installation
Support Self Encrypting Drive (SED)
Rapid and Secure Shipping Anywhere in India
Energy Efficient Storage Expansion Enclosure
24/7 Technical Support
Exclusive of Taxes
RAID Controllers : RAID 0, RAID 1, RAID 10, RAID 5, RAID 6, RAID 50, RAID 60
Description
If you are developing apps that need high storage capacity, then look no further and install Dell PowerVault MD1220. This direct-attached storage (DAS) system promises top-notch performance, enhanced security to data, energy efficiency, and operational simplicity. The device can be used by small to medium-sized businesses that need a storage system that can support different types of workloads. In a nutshell, this storage system provides high storage capacity for email hosting, data backup, and video streaming. It also meets the ever-changing data storage capacities in organizations.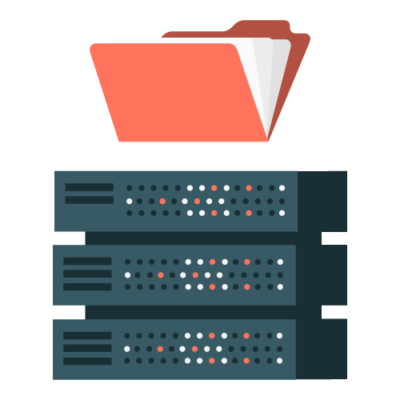 Energy-efficient DAS Expansion Enclosure for Demanding Operations
Dell PowerVault MD1220 DAS enclosure has 80 Plus Silver-certified power supplies to offer energy efficiency. This helps augment the energy, heat, and space saved from the SFF array. Indeed, the 2.5-inch expansion system will consume less power and space. When this storage device is combined with temperature-controlled fans, it optimizes performance and saves energy when used for demanding operations.
Optimal Storage Array for Dell PowerEdge Servers
Dell PowerVault MD1220 storage array is engineered to work exceptionally well with 13th-generation Dell PowerEdge servers. It works in conjunction with the PERC H800 Host-Raid adapter to offer better input and output operations per second (IOPs) for running performance-intensive apps.
SFF Array Supporting 24 Hot-swappable Drives
Dell MD1220 supports 24 small form factor or 2.5-inch hot-swappable hard disk drives (HDDs) and solid state drives (SSDs). Up to 48TB max capacity can be attained per enclosure when 24 x 2TB nearline SAS 2.5" HDDs are used. It is easy to remove and replace the drives when the system is in operation without having to reboot or shut down.
Effective Drive-level Self-encrypting Security Feature
Dell MD1220 offers self-encrypting drive (SED) support to keep the data secure by offering drive-level encryption. When you remove the drive from the server or storage system where it is housed, the data on the drive will be encrypted and never let any unauthorized user gain access to the data. SEDs also support the quick erase of data, which permanently removes data when decommissioning drives.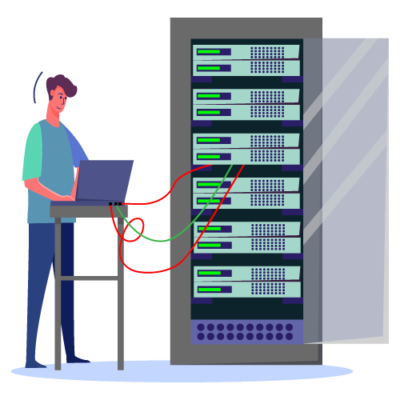 Free Expert Assistance Around-the-clock by Server Basket
If you have encountered any technical hiccup while setting up the MD1220 storage system or while working with it, you can call or email our experts who are available all the time to answer your queries and resolve the issues briskly. We do not charge any fee for offering this assistance to our customers.
Specification
Additional information
| | |
| --- | --- |
| Brand | Dell |
| Drive Type | SFF (2.5) |
| RAID Controllers | RAID 50, RAID 60, RAID 0, RAID 1, RAID 10, RAID 5, RAID 6 |
| Type of Storage | HDD, SSD |