Seagate 600GB 15K SAS 3.5″ HDD For HP Servers
Seagate 600GB 15k SAS 3.5" HDD
Storage Capacity: 600GB
Form Factor: 3.5" LFF Hard Drive
Interface: SAS Hard Drive
Spindle Speed: 15K rpm
Data Transfer Rate: 12Gbps
90 Days Warranty
Free Remote Installation Support
Exclusive of Taxes
Shipping Charges based on location
Buy Seagate 600GB 15k SAS HDD Online in India. Get Seagate 600GB Hard disk to Add More Space In Your Servers like- HP DL160 G6, DL360 G8, DL380 G8, DL360 G9, DL380 G9, Etc.
Description
Buy Seagate 600GB 15K SAS Hard Drive for HP Servers At Lowest Price In India With 90 Days Warranty
Looking for the best HDD that can meet your next-generation computing demands? Then Look no further than Seagate 600GB 15K SAS Hard disk drive. Engineered with the SAS interface, this 15K drive can easily fulfill your computing demands for scalability, performance, and flexibility. The hard drive is the best option for high-density storage requirements. Though it's a used hard drive, it is a highly reliable product and provides equivalent performance as of the new hard drive. The hybrid functionality of this used 15K drive offers enhanced performance in real-world workloads when compared to standard HDDs. With an enhanced performance guarantee, get additional price benefits only at Server Basket. We provide the Seagate 600GB 15K SAS HDD at a very competitive price with free installation support, 90-day warranty.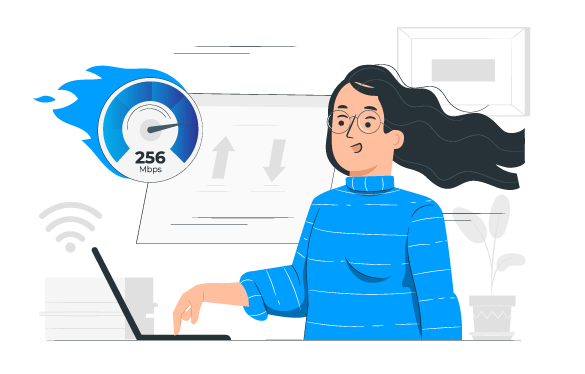 Suitable for All HP Servers
You can add more storage space to any HP Server, be it rack, tower or blade server with the Seagate 600GB 15K SAS HDD. This low cost hard drive is the best self-encrypting hard drive ideal for HP's mission-critical server and storage arrays. The drive is highly compatible with HP DL160 G6, DL360 G8, DL380 G8, DL360 G9, DL380 G9, and other generation servers. 
Blazing Fast Performance
Meet your operational standards, as the Seagate HDD utilizes advanced and traditional algorithms to promote hot data. The SAS interface in the hard drive allows you to future proof your storage system. The Seagate 600GB 15K SAS hard drive for HP Servers is ideal for Write-Intensive applications and delivers excellent performance. 
Best Read-Write Speed
The Seagate 600GB 15K SAS HDD is embedded with an enhanced caching feature that enhances the read and write I/O operations. With 15K RPM spindle speed and a data transfer rate of up to 12GBps, it provides exceptional performance and efficient operation. 
Seagate Approved & Multilevel Tested Drives
Even though the Seagate 600GB hard drives are used, they are as good as the new hard drives. After acquiring the hard drives, various testing processes are carried out to ensure that it will perform well, even in the rugged environment with a heavy workload. The Certified Seagate 600GB 15K SAS hard drives are worth the buy as it offers exceptional performance and has a longer lifespan.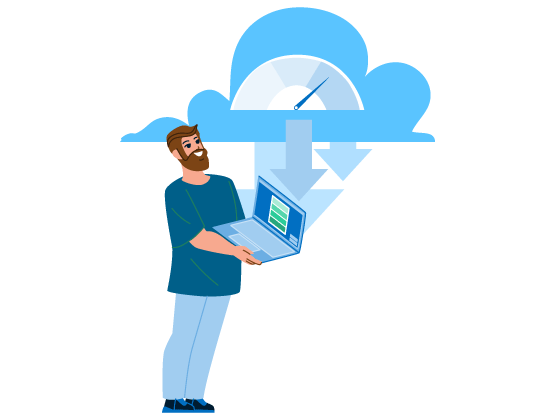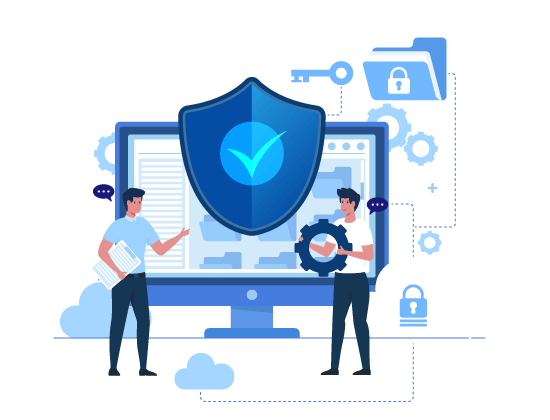 Secure Data with Seagate 600GB 15K SAS HDD
Protect your data from breaching, corruption and loss with the Seagate 600GB 15K SAS Hard drive that comes with stringent security features that help to defend data at rest. The Seagate 600GB HDD is engineered with the best encryption features, in which data cannot be read unless you have access to the appropriate key. The instant Secure Erase in the SAS HDD, allows redeployment to be safe, fast and reliable. 
Lowest Price in the Market
Checkout for the Seagate 600GB 15K HDD price in the market and you will know that our price is the lowest. If you buy the used HDD in bulk, you will get higher discounts, and much of your IT investments would be saved. Buy in bulk to drastically reduce your total cost of ownership while you experience higher business productivity.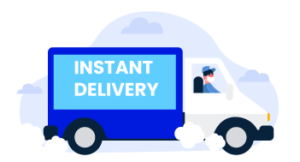 Quick Shipping in India
We are partnered with renowned shipping companies all over the India. With us, you get your Seagate 600GB hard drive delivered at a faster speed. Whether you are located in Delhi, Mumbai, Chennai, Pune, Hyderabad, Bangalore , Nagpur, Kolkata, Gurgaon or any other place in India, we guarantee to offer you quick and safe product delivery.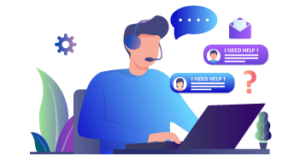 Free Remote Installation
You would be amazed to see the way our technicians deliver the services. As soon as you receive the Seagate 600GB 15k SAS HDD, you can call us for remote installation assistance. Our installation is for free and provided by expert technical support engineers. Get complete co-ordination and help from our team until the hard drive is successfully installed.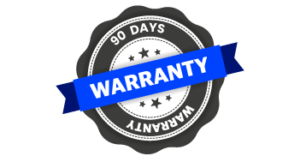 Ironclad 90 Days Warranty
We provide warranty coverage if your claim complies with the terms of our warranty statement. Our warranty itself means the Seagate 600GB HDD is free from any internal defects. But under normal working conditions, if the drive behaves erratically or fails, then we assure you to offer an instant replacement within 90 days warranty period. 
Specification
Additional information
| | |
| --- | --- |
| Brand | Seagate |
| Capacity | 600GB |
| Form Factor | 3.5" LFF |
| Interface | SAS |
| Spindle Speed | 15K rpm |
| Data Transfer Rate | 12Gbps |
| Supported HP Servers | HP DL160 G6, DL360 G8, DL380 G8, DL360 G9, DL380 G9, Etc. |
| Warranty | 90 Days |