HP 600GB 15K 3.5" SAS HDD
Form Factor :3.5inch LFF
Hard Drive Interface : SAS
Data Transfer Rate: 12GB/s
Spindle Speed: 15K RPM
Assured Warranty
24/7 Tech Support
Fast and Safe Delivery
Free Installation Support
Description
Are you using a low capacity hard drive and looking to upgrade your storage space at lowest price? Get more storage space and enhanced data transfer speeds with HP 600GB SAS HDD. These hard disk drives are a preferred choice of small to enterprise businesses. Available in the SAS interface, the HDD is optimized to deliver top-notch performance on all HP server platforms. The affordable 600GB hard disk drive provides greater reliability and has the capacity to work in a 24/7 operational environment without any delays or setbacks. The SAS HDDs undergo various qualification and industry-leading testing programs that make it rugged and suitable to work in even the toughest environmental conditions. Buy the enterprise-level HP 600GB 15K 3.5" SAS HDD from Server Basket at a very higher discounted price. With heavy discounts, also receive free installation support, instant HDD delivery, and product warranty.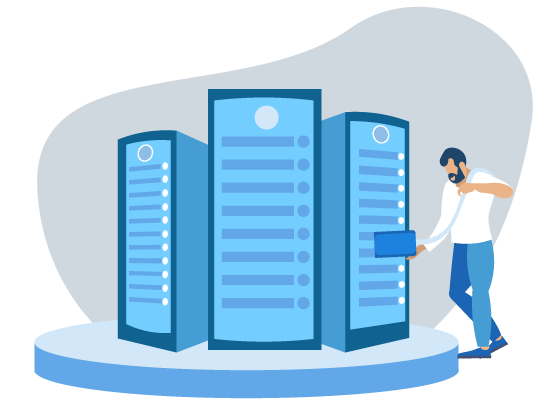 Enterprise Grade SAS HDD
The highly affordable 3.5" 600GB SAS HDD is ideal for enterprises working on heavy workloads. The SAS HDD offers a faster data transfer rate and higher MTBF. This SAS HDD drive provides a superior storage solution and comes embedded with factors such as flexibility, increased reliability, performance, security, greater density, and easy accessibility.
100% Compatible with HP Servers
The efficient hp 600GB SAS Hard disk drive undergoes various testing processes to eliminate OS and firmware incompatibilities. The HPE drive firmware is designed to enhance the functionality and compatibility of tower, rack, blade, and synergy platforms. The HDD is compatible with a wide range of HP Servers including.
Top Class Performance
Get the best-in-class performance with the high-quality HP 600GB 3.5" SAS HDD. The drives are designed and tuned to ensure that you get the best reliability and performance throughout their lifecycle. HP optimizes firmware for consistent hard drive performance.  The Hard drive is ideal for high-performance mission-critical and business-critical drive solutions.
Quick Transfer Rate
With 15K Spindle speed, the HP 600GB SAS HDD is extremely faster while transferring the data. The external data transfer rate of the SAS drive is 6GB/s. With best-embedded technology in the hard drive, the read and write commands are simultaneously executed, which results in increased performance.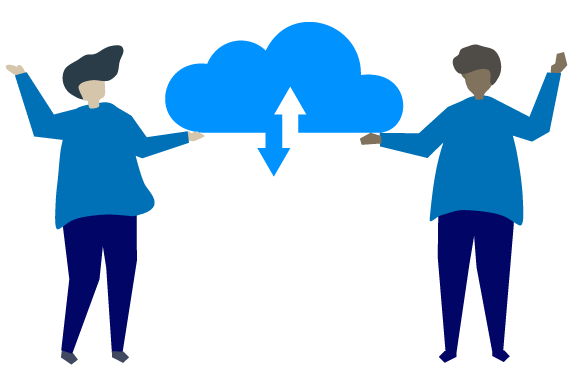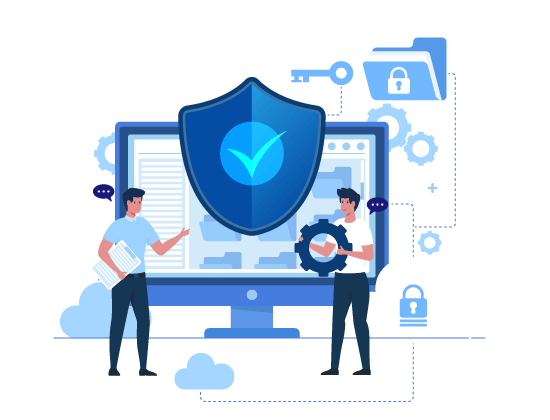 Better Data Security
HP 600GB SAS Hard disk drive comes with digitally signed firmware that prevents unauthorized access to your data. The drive provides the utmost security and assurance of the drive firmware coming from a trusted source and protects your server and data against any malicious attacks.
Guaranteed Buyback Value
With us, you get the assurance to sell the purchased hard drive back to us. When your business demand changes and you need to upgrade the hard drive, we provide you buyback value, which means we will purchase your used hard drives at a pre-fixed amount while giving you an ideal exchange value.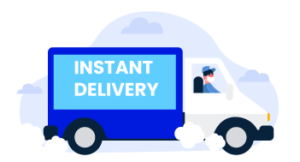 Instant and Safe Delivery
Are you in urgent need of a hard drive for your server? Buy the low-cost enterprise-level 600GB SAS 3.5" 15K HDD from Server Basket and get product delivery within a very short time. No matter if you are located in Delhi, Ahmedabad, Bangalore, Mumbai, Jaipur, Noida, Ahmedabad, Coimbatore, Chennai, Hyderabad or any remote places in India, we assure you to deliver the HDD at your doorstep within 2-3 business days.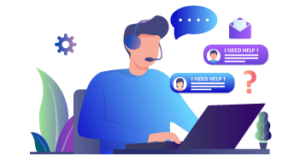 Free Remote Installation Assistance
No idea about how to install the hard drive in servers? Server Basket offers free remote installation assistance. As soon as you receive the hard drives, call us, and get expert help from our experienced technical support engineers. Our team will help you throughout the entire installation procedure.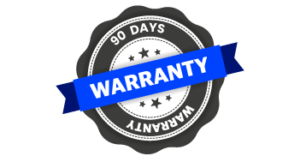 90 days replacement warranty
The HP 600GB SAS HDD comes with a 90 days replacement warranty period, which means the hard drive is free from any internal and hardware defects. The HP 600GB 3.5" drive is highly reliable, but for any reason, if you face any untoward issue or failure, then we assure you to offer instant SAS HDD replacement with the other one within the warranty period.