Dell 600GB 10K SAS 2.5″ HDD For Dell Servers
Dell 600GB 10k SAS 2.5″ HDD
Form Factor :2.5 LFF HDD Drive
Hard Drive Interface : SAS 12Gbps
Data Transfer Rate: 12000 Mbps
Spindle Speed: 10K RPM
7 Days Return Back Policy
Free Installation Help
90 Days Warranty
Exclusive of Taxes
Shipping Charges Apply based on Location
Are you seeking for higher storage hard drives with great performance and reliability? Then check out our Dell 600GB 10K SAS range of hard disk drives. Meet your every aspect of capacity-intensive enterprise application need with the used SAS Hard disk drive. Though it's a used HDD, it is designed to maintain higher performance even in the presence of linear and rotational vibrations. These vibrations are encountered in high-density enterprise IT environments. The used Dell 600GB 10K SAS 2.5" HDD is re-engineered and can handle rugged workloads and environments very easily. The Grade "A" quality Dell 600GB SAS HDD comes at a fraction of the price of a new drive. What makes us unique from other retailers? We offer unimaginably higher discounts that drastically reduces your investment cost. We also provide free installation guidance, 90 Days warranty, and quickly deliver the HDD to any location in India.
Expand Your Server Storage Space:
Upgrade your legacy systems with the most affordable hard disk drive. The SAS interface hard drive comes with a whopping storage capacity of 600 GB. Thus, you get more room for storing heavy databases and applications. The Dell 600GB 10K SAS space add-on, on your server, enables you to manage heavy applications like virtualization, big data analytics, High-performance computing and more very easily.
Fully Compatible with Any Dell Server:
The 2.5" form factor SAS HDD is compatible with all Rack, Tower, and Blade Dell servers. The low-cost drive provides excellent performance when installed in Power Vault MD1220, Dell PowerEdge R720, R720xd, R620, T620, R820, T320, T420, R920, etc.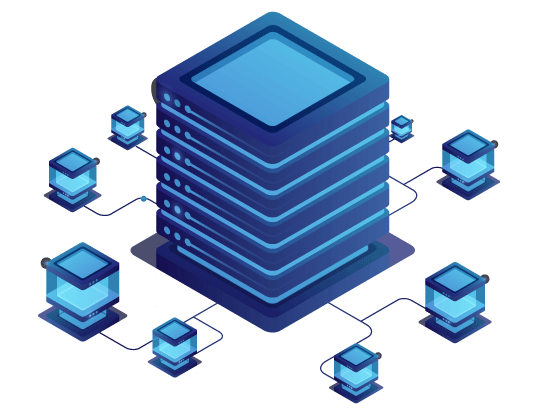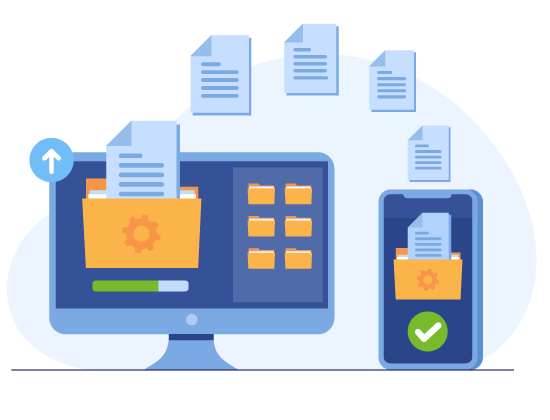 Access Bulk Data Quickly:
Engineered with SAS interface, higher Cache, rotational speed, and transfer rate, the Dell 600GB hard drive allows accessing bulk data quickly. The higher Cache size pushes your server to load applications and files faster. With a Spindle speed of 10K RPM, the hard disk drive allows the server to read and write data at a faster speed.
Ideal for Write Intensive Workloads:
Accelerate the performance of your Write Intensive workloads with Used Dell 600GB 10K SAS HDD. The Hard drive delivers high endurance and performance while reducing your energy costs. Best for Write Intensive workloads such as cloud computing, big data analytics, active archiving, cloud computing, data warehousing, and database applications.
Free Hard Drive Caddy:
Buy Dell 600GB 10K SAS HDD from Server Basket and enjoy additional perks. We provide free hard drive caddy with the low-cost SAS HDD. HDD caddy or the server Tray we offer is specifically designed for mounting the 2.5" hard drive within your high-end servers.
Multilevel Tested & Certified Drives:
Though the 10K RPM spindle speed Dell 600GB hard drive is a used product, it still offers higher performance even in the rugged environment. The hard disk drive is multilevel tested on all parameters. It has undergone compatibility, stress, and strain tests to ensure that it will offer you great performance and have a longer shelf life. Dell 600GB hard drive is certified, and so comes with a standard warranty period.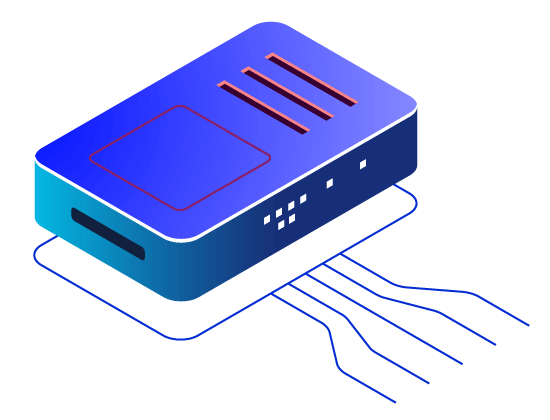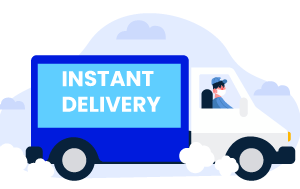 Quick Delivery Anywhere in India:
Get the Dell 600GB 10k SAS HDD quickly delivered at your doorstep without any extra freight charges. We know the various industry needs and understand your urgency to receive the HDDs. Our logistics partners help us to deliver the Dell 600GB SAS 2.5" HDD within 2-3 business days. Whether you are located in Chennai, Chandigarh, Hyderabad, Bangalore, Mumbai, Coimbatore, Delhi, Noida, or any remote places in India, we provide quick delivery of the product.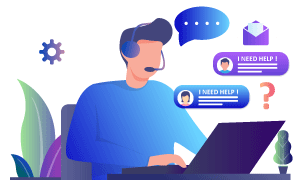 Free Installation Guidance:
Install the Dell 600GB 10K SAS 2.5" drive on your own by taking the complete advantage of our free remote installation assistance. You can contact us when you are ready to install the hard drive, one of our experienced engineers will quickly respond to your request and would provide the required assistance until you install the hard drive.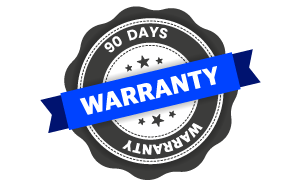 90 Days Warranty:
Though Dell 600GB 10K SAS HDD is a used product, it is covered with Server Basket's seller warranty of 90 days. Our warranty means it is free from any internal defects. The product is highly rugged. By chance, if you face any issue with the HDD, then we assure you to offer an instant replacement.
Additional information
| | |
| --- | --- |
| Brand | Dell |
| Type | Hard drive-hot-swap |
| Capacity | 600GB |
| Form Factor | 2.5" |
| Interface | SAS |
| Data Transfer Rate | 12Gbps |
| Spindle Speed | 10000 rpm |