Seagate 600GB 10k SAS 3.5″ HDD For Dell Servers
Seagate 600GB 10K SAS HDD
Storage Space: 600GB
Form Factor : 3.5″ LFF Hard Drive
Interface : SAS Hard Drive
External Transfer Rate: 12Gbps
Spindle Speed: 10K RPM
Free Installation Support
100% Trusted & Certified Hard Drive
Swift Shipping All Over India
90 Days Warranty
Exclusive of Taxes
Shipping Charges Based on location
Buy Seagate 600GB 10K SAS 3.5" HDD At Best Price in India Online, Get Seagate 600GB Hard Disk to Add More Space in your Servers like Dell PowerEdge R710, R720, R810, R820, Etc.
Description
Buy Seagate 600GB 10K SAS Hard Drive for Dell R710, R810, R720, R820 Servers at Lowest Price
Upgrade the storage capacity of your server with a highly affordable Hard disk drive with Seagate 600GB 10k SAS 3.5" HDD. The hard disk drive is engineered with a SAS interface and comes with a storage capacity of 600GB. Enclosed in a 3.5" form factor, the Seagate hard drive has field-proven reliability and delivers excellent performance. Harness the full potential of this 10K RPM used Hard disk drive by installing it in any of your Dell PowerEdge servers. Being a used hard drive, it comes at a portion of the cost of a new server. The hard disk drive is highly reliable and undergoes multiple testing processes. Fulfill your demanding workloads and store heavy databases at a very lower budget. Buy the Seagate 600GB 10k SAS Hard disk drive from Server Basket at higher discounts. With higher discounts also enjoy service benefits such as remote installation, seller warranty, and quick delivery services.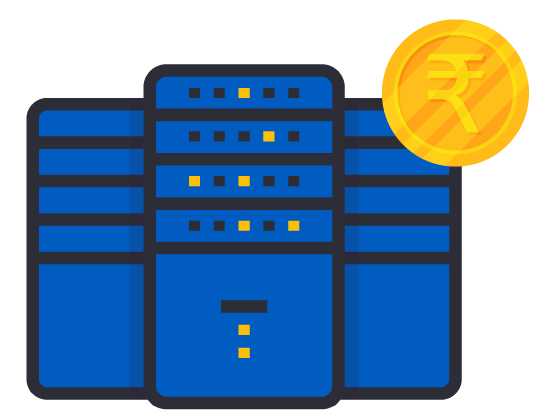 Suitable for Dell PowerEdge Servers
The low-cost Seagate 600GB 10k SAS Hard disk drive is ideal for all Dell PowerEdge servers. Servers such as R710, R720, R810, R820, etc. are highly compatible with the 3.5" drive. This high end hard drives, when installed in these servers, delivers excellent performance by storing heavy databases and provides the best transfer speed.
Upgrade Storage at Lowest Price
Upgrade your server at a fraction of the price of a new Hard disk drive. Being a used hard drive, you get this product at a very affordable price. Why buy Seagate 600GB 10k SAS HDD from us? The hard drive is re-engineered and free from any incompatibilities. The other benefit you get from us is the lower market price. You can check for yourself and compare the SAS HDD price with our competitors, you will be surprised to know that our price is the lowest.
Relatively Good Performance
The Seagate 600GB 10k SAS HDD is loaded with advanced options for higher reliability, performance, security, and user-definable storage management. It is designed to work and provide excellent performance in enterprise-class workloads. Now store and transfer your heavy databases without any frustrating delays.
Best Transfer Speeds
The Certified Seagate 600GB hard disk drive is ideal for mission-critical servers and external storage array as it comes with the best transfer speed. The spindle speed of this HDD is 10K RPM. While the bandwidth at which the data is transferred is 12GB/s. The SAS interface affordable hard disk drive provides improved scalability.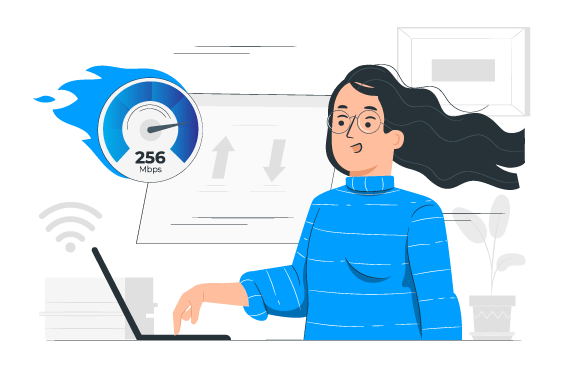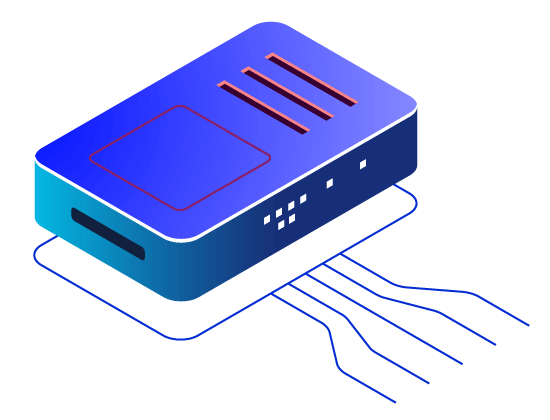 Superior Data Protection
Seagate Hard drives are embedded with the best security features that help to protect your crucial data. It comes with hardware-based encryption (SED), TAA compliance, Instant Secure Erase (ISE), and FIPS 140-2. With the affordable hard drive, your data is highly secured and free from any malicious attack and data breaching.
Certified Grade "A" Quality SAS HDDs
Before the SAS HDDs are being shipped to your address, they undergo stringent testing processes. Each HDD is first rebooted, then tested on various parameters by our experienced engineers. Various quality checks are performed, and then the hard drive is certified as Grade "A" quality drive.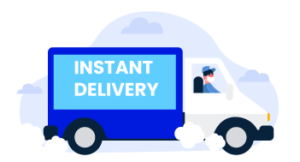 Ready for Delivery across India
For us, our customers instant business urgencies are our priority, we ensure that your ordered Seagate 600GB SAS HDD is picked by our partnered shipping company on the same day of your payment. No matter, whether you are located in Mumbai, Delhi, Pune, Bangalore, we deliver the HDD at your doorstep within 2-3 business days.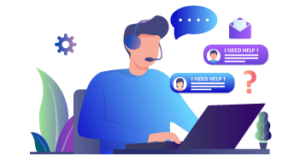 Expert Remote Installation Support
We offer remote installation assistance that comes for free with the hard disk drive. Hard drive installation should be done following manufacturer guidelines to get the best performance result. Our expert team will help you to install the hard drive successfully.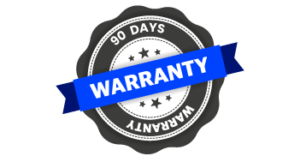 Assured 90 Days Warranty
Upgrade your old server with Seagate's SAS HDD without worrying about the failures and latency rate. The SAS HDD is of guaranteed high-quality and comes with a Server Basket Warranty period of 90 days. If you face any failure with the HDD within the 90 days warranty period, then we assure you to provide instant product replacement.
Specification
Additional information
| | |
| --- | --- |
| Brand | Seagate |
| Interface | SAS |
| Form Factor | 3.5" LFF |
| Capacity | 600GB |
| Technology | Hard Disk Drive |
| Transfer Rate | 12Gbps |
| Spindle Speed | 10k rpm |
| Warranty | 90 Days |