Seagate 600GB 10K SAS 2.5″ HDD For HP Servers
Seagate 600GB 10k SAS 2.5" HDD For HP Servers
Storage Capacity: 600GB
Form Factor: 2.5" LFF Hard Drive
Interface: SAS Hard Drive
Spindle Speed: 10K rpm
Data Transfer Rate: 12Gbps
90 Days Warranty
Free Remote Installation Support
Description
Buy Seagate 600GB 10K SAS Hard Drive for HP Servers At Lowest Price In India With 90 Days Warranty
Need more storage space on your HP server for your data hungry applications? Increase its storage capacity with certified Seagate 600GB 10K SAS HDD for HP Servers. Built with SAS Interface, this high-performance drive offers a huge storage space of 600GB. If you are looking for an HDD with a quick transfer rate that decreases the duration your server takes to complete the tasks, the Seagate 600GB 10k SAS HDD is the best choice. The SAS Hard drives that we sell are of Grade "A" Quality and undergo multiple testing processes before they are being dispatched.  Now handle your mission-critical workloads and save massive files securely with this hard drive. Buy Seagate 600GB  SAS hard disk drives for HP Servers at offer price from Server Basket Hard disk and receive it at your address within the least possible time. With best offers in the market, you will also get free installation assistance, 90-day warranty, and quick shipping.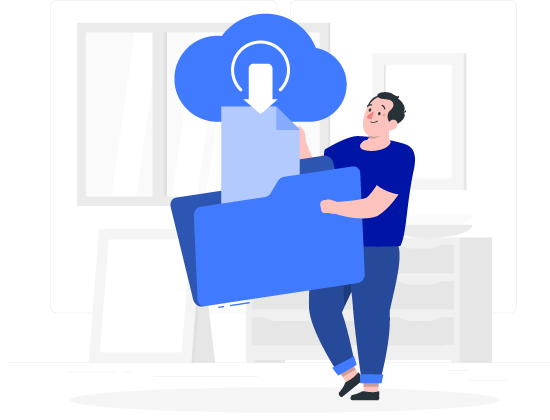 Compatible with All HP Servers
Do you have an HP server whose storage is to be expanded? No matter whether you have HP rack, tower, or blade server, you can boost the storage capacity of any HP server with the Seagate 600GB 10k SAS 2.5" HDD. It can be easily installed into any HP server, be it HP ProLiant DL160 G6, DL380 G8, DL360 G8, BL460c G8 server, DL360 G9 server, or any other server.
Add More Storage to Your Server
Is there a room to add more SAS HDDs to your server? Why buy a new server with huge storage space when you can add more storage to your existing server at the very lowest price with our budget-friendly Seagate 600GB HDD. As your business runs on crucial applications, it is very crucial to increase the disk space if the storage demand is gradually increasing.
Excellent Performance Guaranteed
Looking for the best high-performance SAS Hard disk drive for intensive use? The Seagate 600GB 10k SAS 2.5" HDDs for HP Servers are exclusively designed to provide great performance for storage-intensive applications. Its excellent spin speed ensures quick data access rate at the lowest price. The high-end Seagate 600GB SAS HDD won't consume much power even under heavy workloads.
Certified Grade "A" Quality SAS HDDs
Your satisfaction is our top priority, and so we sell Grade "A" Quality Seagate 600GB 10k SAS HDDs that offer outstanding performance. Maximize your server productivity and boost its performance with the Certified SAS hard drives from the server basket. Our expert team of engineers will test all the hard drives extensively at multiple levels before the hard drives are being dispatched.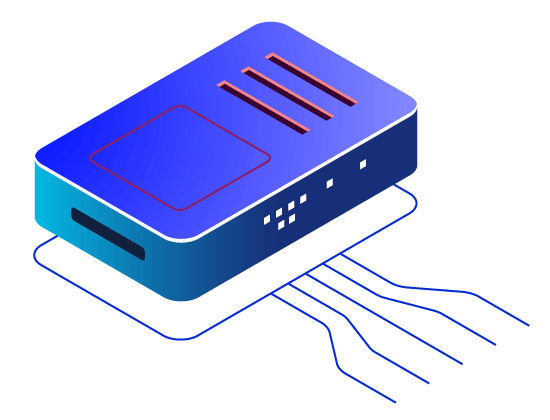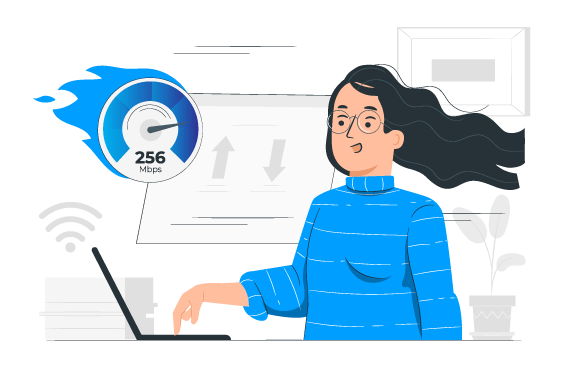 Quick Data Transfer With Seagate 600GB 10K SAS HDD
Do you need a super-fast drive? Seagate 600GB 10k SAS HDD is the best option if you need a drive with a quick transfer rate and good overall speed. With a rotational speed of 10K RPM and upto 12Gbps data transfer rate helps you easily accommodate the data growth. This hard drive is the best choice for write-intensive applications.
7 Days Return Back Policy
Server Basket wants you to be 100% satisfied and happy with the Seagate 600GB SAS HDD purchase. Under any unexpected circumstances, if you are not happy with the hard drive that you have received i.e. if you face any compatibility issue or disk error, it is eligible for return within 7 days from the date of purchase.  Return will be applicable only if you send the hard drive to us in physically good condition without damages.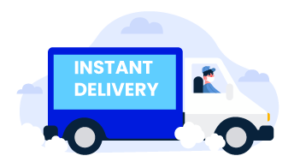 Instant Delivery across India
Your business urgency is our top priority, so aim to deliver the Seagate 600GB 10k SAS HDD at your doorstep within a short span of time. No matter where your delivery location is, be it Mumbai, Bangalore, Chennai, Delhi, Pune, Kolkata, Hyderabad, Chandigarh, Jaipur or any other far-flung area, we deliver the hard drive safely in a robust tamper proof package.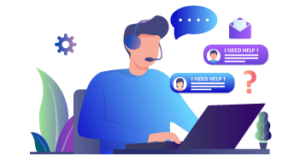 Free Installation Support
Free installation support is one of the benefits that you can enjoy when you purchase Seagate 600GB 10k SAS 2.5" HDD from Server Basket. Get in touch with us when you are ready to install the hard drive on your HP Server. We will clearly guide you step by step carefully until you the installation is successfully completed.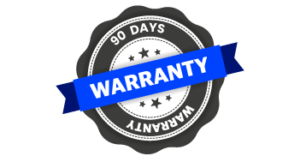 SB Assured 90 Days Warranty
Server Basket aims to provide the best quality SAS HDDs that are backed by a comprehensive 90 day warranty. So you can purchase this Seagate 600GB 10k 2.5″ SAS HDD without worrying about the drive failures. If any defects or failures do arise, we will either fix the issues or arrange a replacement for the damaged drive.
Specification
Additional information
| | |
| --- | --- |
| Brand | Seagate |
| Storage Capacity | 600GB |
| Form factor | 2.5" SFF |
| Interface | SAS HDD |
| Spindle Speed | 10K RPM |
| Data Transfer Rate | 12Gbps |
| Supported HP Servers | HP DL160, DL360, DL380, DL360, DL380, G6, G8, G9, Etc. |
| Warranty | 90 days |