Cisco UCS C220 M6 Rack Server
₹ 273,000.00 (-5%)
Form factor: 1U rack server
Processors: 3rd Gen Intel Xeon Scalable
Max Memory: Up to 10 TB
Hard drive: Up to 10 SAS/SATA or NVMe
Up to 40 cores per socket
Up to 32 DDR4 DIMMs
Up to 3 PCIe 4.0 slots
Shipping Anywhere In India
24×7 customer service
Shipping charges Depends On Location
Exclusive of Taxes
Description
Have you been on the lookout for a compact server that is highly efficient and can provide quality performance? ServerBasket got you covered, with the all-round Cisco UCS C220 M6 Rack Server. The server has a large memory capacity, so your memory-intensive applications work well. This server is a compact 1-rack-unit server that will fit easily in a small space. But don't be fooled by its small size; it packs a punch with Xeon Scalable Processors and is suitable for a vast workload range. It even provides you with multiple storage options and it supports both internal and external RAID controllers, enhancing data security further.
Our technical support team will be available to you around the clock to address your concerns. Moreover, we provide free delivery of your product in secure packaging right to your door, taking great care of you, your time, and your resources.
This Cisco UCS rack server is made to handle a variety of workflows and applications. It is a space-efficient 1U rack server that has 2 sockets for processors. In spite of its compact size, it can deliver industry-level performance with great efficiency. The server is perfect for all kinds of business needs.
Cisco UCS C220 M6 rack server can support third-generation Intel Xeon CPUs from the Scalable series. You can install up to two processors and get a power-packed performance. It can support a maximum of 40 cores for each socket. With this processor, the server can fulfill the demands of heavy and compute-intensive workloads.
RAID reduces data loss risks and improves storage performance. With this Cisco server, you get enterprise-class data protection with the internal Cisco Modular PCIe 4.0 RAID controller at12-Gbps with 4 GB FBWC. Another controller, Cisco Modular SAS HBA at 12-Gbps can be used. It is also compatible with an external controller–Cisco 9500-8e SAS and HBA at 12-Gbps.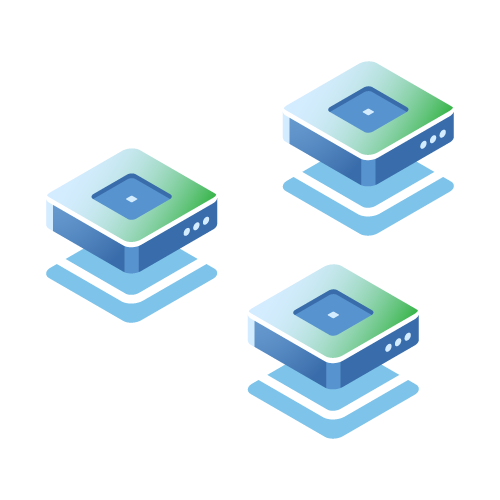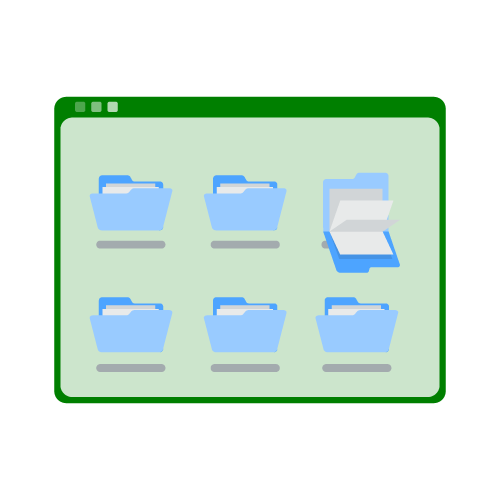 The Cisco Rack Server comes with a total of 32 DIMM slots for DDR4 memory. Each processor gets 16 DIMMs and 16 modules for persistent memory from Intel Optane. Depending on the CPU installed, it can support 3200 MHz of speed. The maximum memory capacity can go up to 10 TB.
The two integrated network cards or NICs provided to you with this server are 10GB Base-T intelx550 Ethernet ports. To ensure that the server is operating at peak performance this server is managed by Cisco Intersight, integrated management Controller by Cisco, IMC, or the UCS Manager.