Form Factor : Tower server
DIMM Slots : 4 DIMM's DDR3
CPU Speed : 3.10 GHz quad-core processor speed
Supported Processor : Intel Xeon Processor E3-1200, E3-1200 V2 product family
Storage Options : 2.5" SATA SSD, SAS Hard Disk
Exclusive of Taxes
Instant Delivery across India
Best Discounts on Bulk Orders
Shipping Charges depend on the location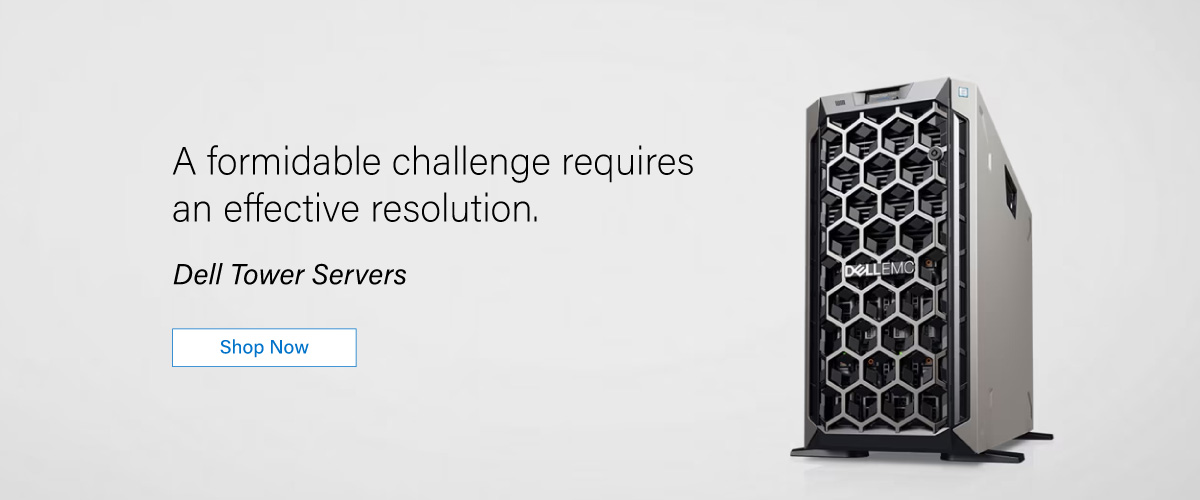 Buy Refurbished Dell Tower Servers in India - Shop Now for Used / Second-Hand Dell Tower Servers at a Cheap Price
Is your IT budget low? Are you not sure whether the Used Dell Tower Server would work best for you? Buy a refurbished Dell Tower Server from Server Basket without these concerns. Get incredible efficiency and performance at a fraction of the cost of new servers. Moreover, the refurbished Dell tower servers are backed by 1 Yr warranty period that ensures 100% satisfaction. Buy the standard refurbished Dell Tower Servers or build the server as per your IT needs as Server Basket offers exclusive customization options
Dell Used / Second Hand Tower Servers Price List In India
| Server Model | RAM | Processor | Storage | Price |
| --- | --- | --- | --- | --- |
| Dell PowerEdge T430 | 8GB DDR4 (1 x 8GB) | 1 x Intel Xeon E5-2609 v4 (8 Core, 16vCPU) | 1TB SATA HDD (1 x 1TB) | Rs. 1,16,999/- |
| Dell PowerEdge T630 | 16GB DDR4 (1 x 16GB) | 1 x Intel Xeon E5-2609 v4 (8 Core, 16vCPU) | 1TB SATA HDD (1 x 1TB) | Rs. 1,48,999/- |
| Dell PowerEdge T440 | 8GB DDR4 (1 x 8GB) | 1 x Intel Xeon Bronze 3204 (6 Core, 12vCPU) | 1TB SATA HDD (1 x 1TB) | Rs. 1,04,895/- |
| Dell PowerEdge T420 | 8GB DDR3 (1 x 8GB) | 1 x Intel Xeon E5-2420 (6 Core, 12vCPU) | 1TB SATA HDD (1 x 1TB) | Rs. 72,000/- |
| Dell PowerEdge T30 | 8GB DDR4 (1 x 8GB) | 1 x Intel Xeon E3-1225 v5 (4 Core, 8vCPU) | 1TB SATA HDD (1 x 1TB ) | Rs. 44,000/- |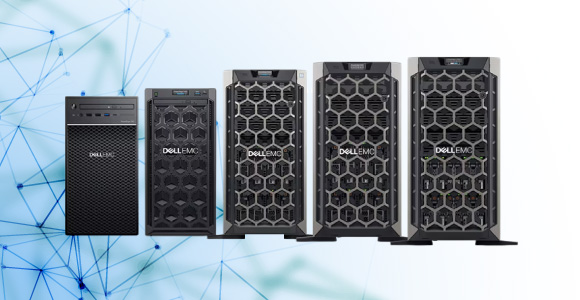 All Refurb Dell Tower Servers Available
SME's can now boost their data centers effortlessly through our most sought-after refurbished Dell Tower Servers that include Dell PowerEdge T610, T710, T810 in 10 Series, Dell T620, T720, T820 in 20 Series and Dell T430, T530, T630 in 30 Series Servers. You can choose the one that suits your budget and business requirements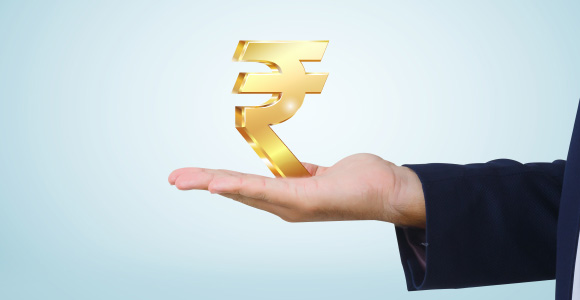 Used Dell Tower Servers At Affordable Prices
Save money by purchasing from our wide range of refurbished Dell Tower servers at an amazing price. We offer the lowest price on all our refurbished Dell Servers. We guarantee you will not receive such an economical quality server anywhere in India
Caters to All Business Workloads
Whether you need an entry-level server or top-of-the-line Enterprise Level PowerEdge Servers, We would help you find the best-refurbished dell tower servers that exactly suits your business requirements. Used Dell Tower Server are capable of handling demanding workloads as the servers come with Intel Xeon processors, great memory storage, external hard drives, and redundant power supply
Custom Configuration Available
The refurbished Dell Tower Servers we sell are reliable and flexible that provides high value to your business. Used Dell Tower Servers are compatible with different Intel processor families. Highly upgradable as it has numerous expansion and memory slots. You tell your specification requirement, we will build for you the best tower server, customized especially for you
Multiple Payment Modes
We are flexible when it comes to payment and billing. Server Basket accepts payment in cash, cheque, through online transfer, and PayPal. The online transactions you do through our website are highly secured. Valid bill/invoice would be provided after you make the complete payment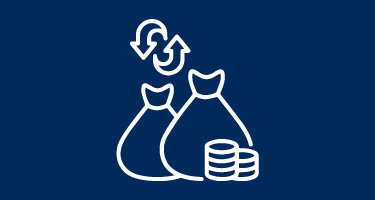 Best Buy Back Options
We offer the buyback guarantee for the Refurbished Dell Tower Server purchased from Server Basket. It means you get a good resale value of the refurbished Dell Tower Server. With time as your business ascends, you need an upgradation or there arises the need to buy a new server, at that time, we would help you by giving a good exchange value of the Used Dell Tower Server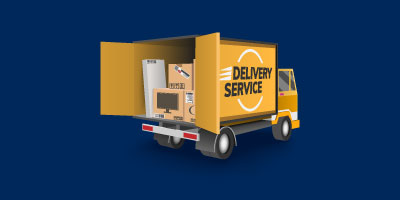 Ready to Ship Servers
At Server Basket, refurbished Dell Tower Server undergo more stringent tests and pre-qualification process before being dispatched to our customers. The Used Dell Tower Server are ready with standard specifications and ready for dispatch as your order is confirmed. The Dell Refurb Tower Server will be instantly shipped to your doorstep anywhere in India through our Shipping Partners in Bangalore, Chennai, Mumbai, Delhi, Pune, Agra etc.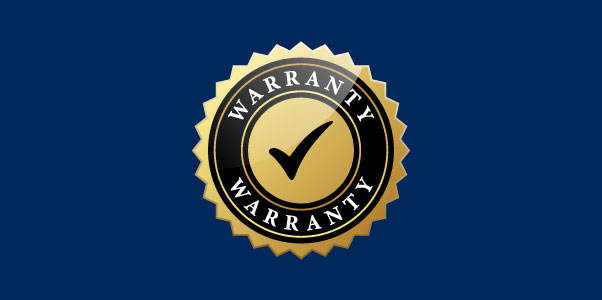 Assured 1 Year Warranty
Quality is the core of the servers sold by Server Basket. But just in a rare case that you face any issues with your Dell used tower server, we offer one year warranty on spare parts and three months warranty for barebones counted from the day of purchase. Under this warranty, if there are any issues with the server hardware like RAM, Storage drives, power supply, cooling fans and etc., they will be either repaired or replaced with a new one.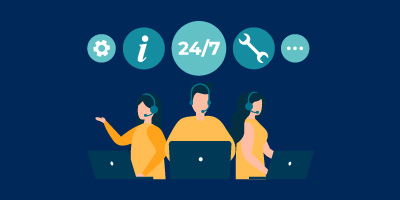 Dedicated Tech Support Team
We make sure that our team goes through a series of technical training and workshops so that they can support you more efficiently. Our team is prompt in solving your queries and ensures that you experience 100% uptime with no negative impact on your business functions. In-depth analysis is carried out by team members to give an effective and long-lasting solution