Refurbished Dell Blade Servers
No of DIMM Slots : 12
Power Supply : 2360W
Max Supported RAM : 192GB
Max Supported Storage : 1.8TB
Processor : Intel Xeon 5500, 5600 Family
Free Delivery Throughout India
100% Tested and Verified
1-Year Seller Warranty
24/7 Technical Support

Memory Slots : 24 DIMMS Slots
Max Supported RAM : 1.5TB
Max Supported Storage : 2.4TB
Power Supply : 2700W or 3000W
Supported Processor: Intel Xeon Processor E5-2600 & E5-2600 v2 Product Family
90 Days Seller Warranty
24×7 Technical Assistance
Exclusive Deals on Bulk Orders
Quick Delivery All Over India

DIMMS Slots : 24
Max Supported RAM : 1.5TB
Power Supply : 2700W / 3000W
Processor : Intel Xeon E5-2600 v4 Family
Free Shipping Throughout India
Remote Installation Support
100% Tested and Verified
24/7 Technical Support
90-Day Warranty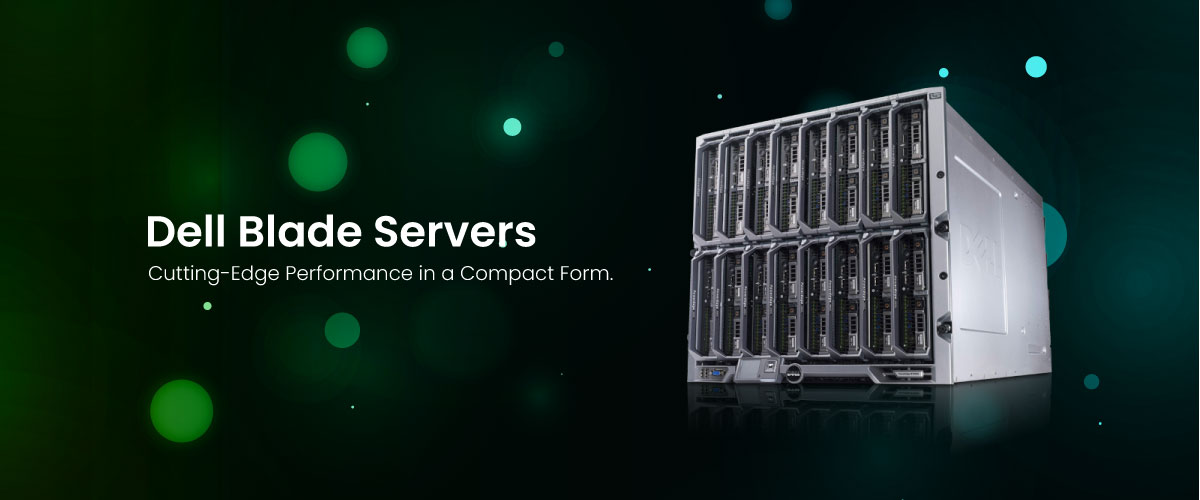 Buy Refurbished Dell Blade Servers At Best Price in India Online from Server Basket
Is your budget very low or limited? Are you unable to buy a new blade server? Then buy refurbished Dell blade servers from Server Basket. We have all Dell blade servers that include Dell PowerEdge M610, Dell PowerEdge M620, and Dell M630 etc. You can fulfill your business requirements with our incredible performance-oriented refurbished servers at a fraction of the cost you are going to spend on a new server. Server Basket offers huge discounts on used blade servers without making any compromise on the quality. Compare the prices of refurbished blade servers on our website with any other online seller or dealer. You will be surprised to see our prices be much more competitive as we do not entertain any middlemen. Along with great discounts, you can also avail pre-sales assistance, installation help, 24/7 tech support, one year warranty, and instant shipping facility throughout India.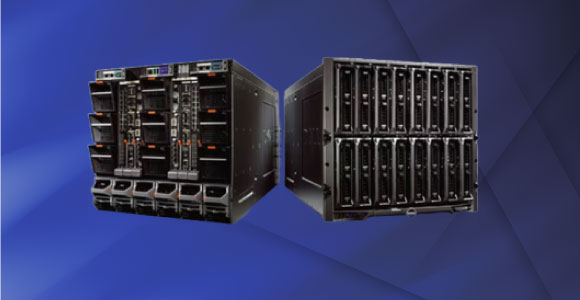 Choose From Multiple Models
Server Basket offers you a wide variety of refurbished blade servers, and you can choose from a list of multiple products available with us. Pick your server according to your requirements from various models like Dell PowerEdge M610, Dell M620, and Dell PowerEdge M630 etc. The Dell Blade servers enclosed in a way it can house multiple blades when on need and the enclosure is embedded with power, networking, and cooling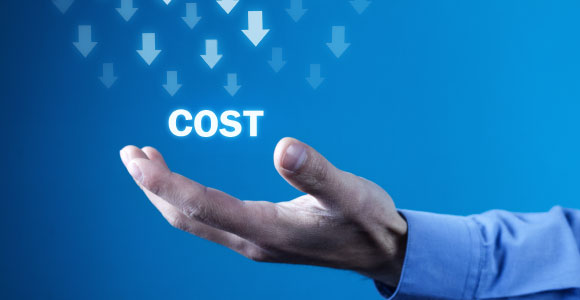 Customized Servers At Low Cost
For our customers, we always give an option to customize their servers as per their requirements. As customer satisfaction is the priority for us, we support our clients to choose the hardware configuration of the server. You can choose the configuration as per your business requirements from multiple options of storage, memory, processor, Ethernet cards, raid cards,  Power Supplies, Graphic Cards etc.
Multilevel Tested & Superior Quality
Do not worry about buying our refurbished blade servers. Whether you are looking to buy used Dell PowerEdge M610 or any other model, all the servers we sell are tested in multiple levels by our experts before they are being dispatched to the customers. Server Basket provides only superior grade quality blade servers with genuine Dell server spare parts.
Free Installation Help
You don't need to hire a technician if you do not have any technical team for the installation of your used blade servers. We provide free installation assistance for our customers. Get the server perfectly installed by our experienced engineers. We provide both on-site and remote installation support. Risk Free Demo Available
Contact us now if you want a free demo of any dell refurbished blade server before purchasing it. Even if you are in a state of confusion in choosing the right configuration for your organization, we are here to assist you. We are ready to give you a free demo for your chosen refurbished dell blade server at any time at your convenience. You can clear all your queries and then buy them..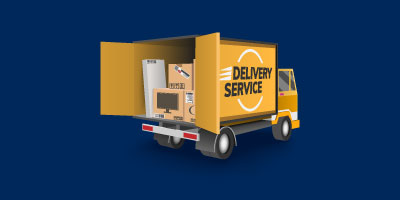 Instant Delivery Anywhere In India
Server Basket ships the refurbished dell blade servers all over India in a secure multilayer package. We provide instant delivery service not only to cities like Bangalore, Chennai, Hyderabad, Delhi, Lucknow, Kolkata, Pune, Coimbatore, Ahmedabad, Mumbai, Vizag, Jaipur, Chandigarh, Noida, Gurgaon, etc. but also to the remote regions of India.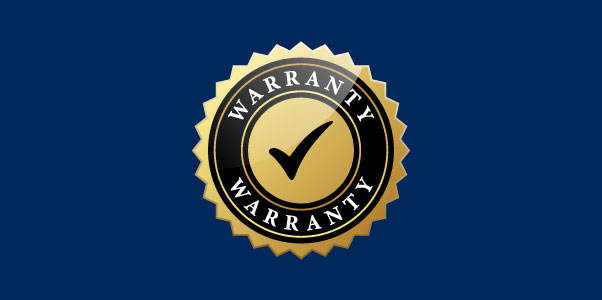 1 Year Best Warranty
On purchasing the used dell blade servers from Server Basket, you will get an assured for one year. We give great confidence to our buyers while making a purchase with us. Server Basket takes up all the issues related to the servers, and on receiving a complaint, we always try to resolve your issue by repairing or replacing the failed part.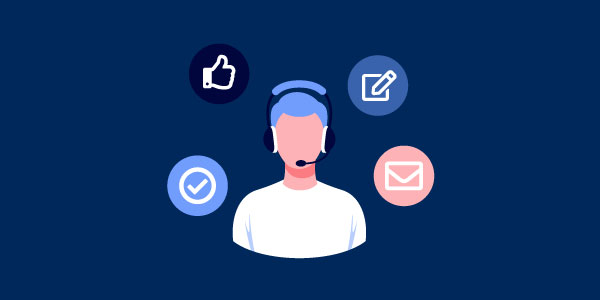 24/7 Instant Tech Support
Get instant help for your problems or queries related to the Refurb dell blade server through our 24/7 tech support. Your sever related issues will be resolved as quickly as possible. Whether it is a complex issue or a minor one, you can connect to us via e-mail, phone call, or live chat to get support at any time.