Form Factor: Tower
Processor: Intel Xeon E5-1600 & E5-2600 Series CPUs
Memory: DDR3 SDRAM
Max RAM: 64GB
Max Storage: 9TB
Usage: 2D, 3D Modelling, Gaming, Image/Video Editing, Photo-Realistic 3D Designing
Supported Applications: AutoCAD, Adobe illustrator, Catia
Quick Shipping All Over India
Exclusive of Taxes
Shipping Charges Depend on Location

Powerful Dell Precision Workstations on Rent | Lowest rental price in India
Do you need an incredibly powerful Dell workstation for Rendering, 3D designing workloads, medical imaging, scientific computing, or gaming events? Are you looking for Dell workstations available for rent to ease your financial burden? We offer a wide range of quality-tested dell precision workstations on rent with a rich set of resources that work for you. With high processing power, and the best GPUs, the Dell precision workstations help you get the best out of your designing software. With the workstations that are purpose-built for the medical industry, you can run medical imaging applications and access images with speed. You'll get various models of Dell workstations such as Dell Precision T7920, and Dell Precision T7910 on rent at a reasonable price. Server Basket customizes your workstation to the applications or software you are planning to use. If you are unsure about the configuration, we will suggest the best configuration and offer you a free quotation. Whether it is for a short period or longer duration, our rental charges are fixed, and we provide free delivery throughout India.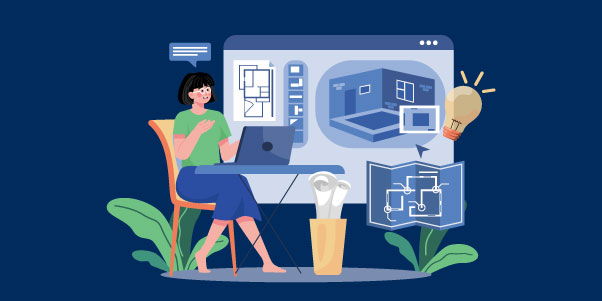 Boost-Up Graphic Workflows
Remove bottlenecks, boost up your graphical workflows and experience unparalleled performance with the industry-leading dell precision workstations which we are offering on rent. These workstations configured with best in class GPUs from NVIDIA Tesla, AMD and other brands. Server Basket provides a perfect computing platform to run high-end graphics applications. You will receive a robust workstation with ISV certified graphic cards for Image/Video editing, gaming and for creating photo-realistic 3D Deigns.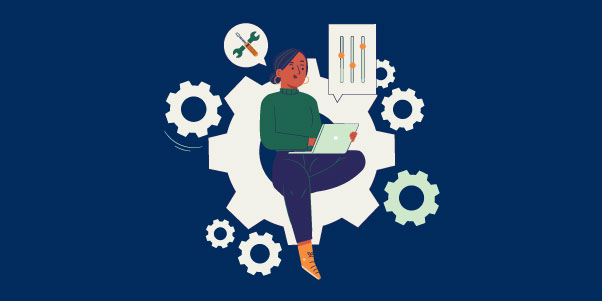 Any Configuration Available
From low configuration workstations for basic 2D design to powerful enterprise-level configurations for high-end 3D CAD modelling, we help you to choose any configuration that can match your application and vision. Any workstation must have recommended level of resources to run 3D modelling, designing and other graphic-intensive applications effectively. We know the hardware requirements of various softwares and applications, so we provide dell workstations on rent with recommended configurations for graphics oriented applications across various industries.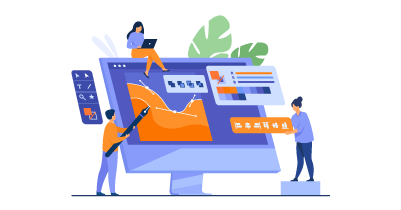 Supports All Designing Software
Are you starting your career in designing and you don't want to invest a lot of money on a workstation? Get high-performance ISV certified workstations on rent from us and save more money. We provide professional and faster Dell precision workstations that support all leading designing softwares such as AutoCAD, Solidworks, Catia, Sketch up, Maya, V-Ray, Adobe Photoshop, Siemens SX. With reach features, our custom-built dell precision workstations with excellent CPU clock speed will give you quick ROI for your designing budget.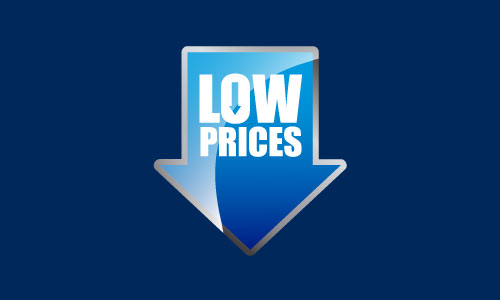 Lowest Rental Price
Why buy high-end Dell workstation when you can use it as long as you want at the lowest rental price? We rent our best quality workstations with powerful configurations for individual designers, designing firms, gaming events, research organizations, corporate offices at economical prices. With our affordable rental prices, you can access the latest and most innovative workstations without making any upfront investment.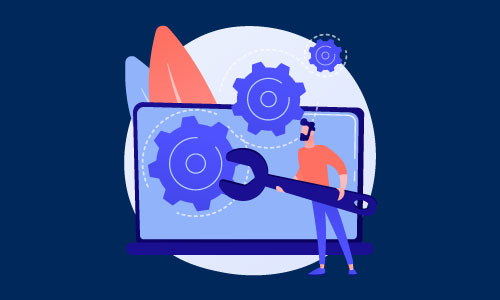 Upgrade Configuration Any Time
As your projects increase in size, you must upgrade the specifications to meet the graphical and computing demands of your workloads. If you want to upgrade the resources of the workstation at any time during the rental period, we do perform upgrades with Grade "A" Quality hardware and add a reasonable price to the existing rental bill. Upgrading the storage, memory, processors, and graphic cards of your workstation eliminate the lags in speed and help you to complete the tasks quickly.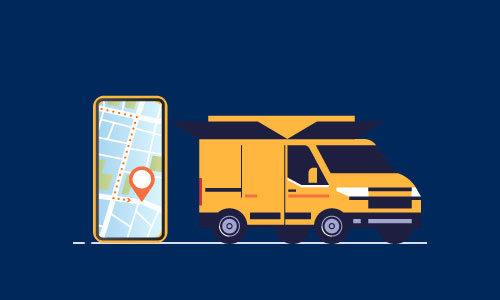 Free Delivery Anywhere in India
Server Basket provides Dell workstations on rent in all locations across India. As we are having different types of Dell precision workstations in stock, we can deliver any workstation quickly at your desired location without imposing any extra charges. Our shipping partners deliver with speed on priority basis to any corner of India including Chennai, Mumbai, Hyderabad, New Delhi, Gurgaon, Hyderabad, Noida, Jaipur, Kolkata, Ahmedabad, Coimbatore, Vishakhapatnam and all other regions.