Best Half Rack Dedicated Server at Wholesale Price
Are you already providing web hosting services? Or want to start a dedicated hosting service provider? Then here at Server Basket, we provide dedicated servers at the lowest prices where you can buy and resell to your clients at more significant profits. We give credits to the customers so that once they receive payment from their clients, then you can repay back to us. We also provide all the technical/non-technical support that is required. Therefore, you can plan to start a dedicated reseller hosting services with zero investment from Server Basket.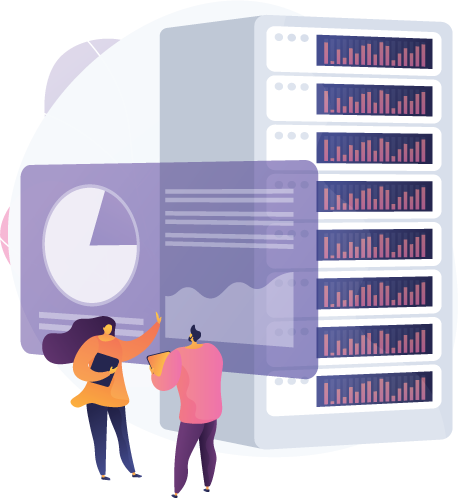 Become Reseller Hosting Provider
When you owe an e-commerce development company or any small-scale software company, or a web hosting providers such as VPS or shared hosting, you can become a reseller hosting/unlimited reseller hosting provider by buying dedicated servers from Server Basket at the lowest prices. Thus, this is an excellent opportunity to increase your company portfolio and also get a massive profit by putting in fewer investments. Therefore, dedicated reseller hosting gives you advantages such as low-cost rate, more space, and low maintenance as Server Basket will provide full support. Also, you can use some space for yourself and even sell some part of it.
No need any Server Admin
You do not need to run around looking for server admin and investing in them. We at Server Basket will provide full support that is necessary and we take care about the technology of the server, firewall installation, c panel access to the clients, monitor the server 24/7, and all the services that are required to build up 100% uptime. You can focus on the marketing side by getting a lot of clients to invest in the dedicated servers, and the rest is all taken care of by Server Basket to become a dedicated reseller hosting provider with ease.
Host Multiple VPS Servers
You can directly resell the dedicated servers alone, or you can virtualize the server and resell as multiple VPS servers. In this way, you also become a VPS hosting provider. Therefore, this is an excellent idea behind investing in dedicated servers at the lowest price and acquire the lead to develop your business by virtualizing the server as per the client requirements.
Server Hosted in Tier 4 Datacentre
Server Basket owns a tier 4 data center. The huge benefit of tier 4 data centers are known to be reliable, robust and represents the highest level of usability, security among all the tiers which makes it the ideal choice for 100% uptime in any real situation. Also, there are data centers located in multiple locations in India (Mumbai, Bangalore, Hyderabad, Delhi, and Pune, etc.) therefore, and the dedicated servers hosted in the data centers are nearby to your location.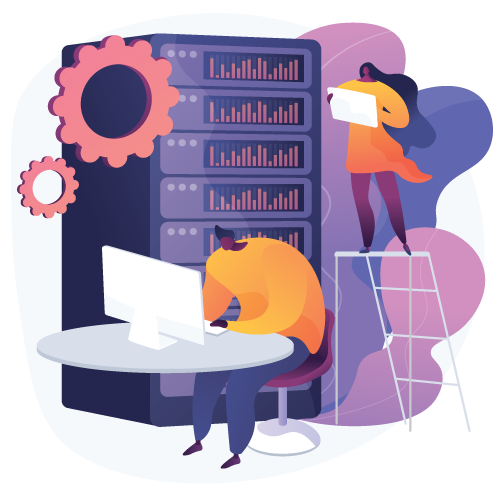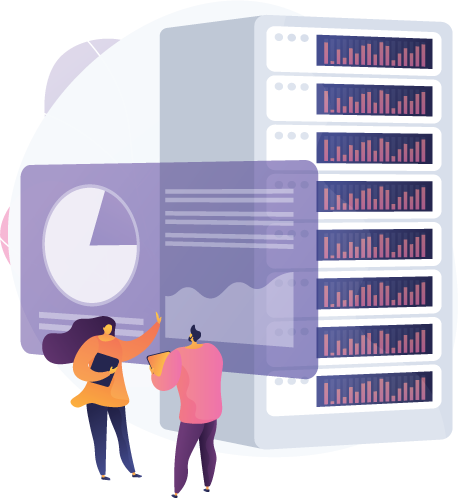 Great ROI
We assure that you will able to generate a high return on investments at the start itself. Compared to VPS hosting or shared hosting, dedicated reseller hosting will give large turn-over. Therefore, if you are already a hosting service provider, then opt dedicated servers, it will become a great profit for your business, i.e., you will get recurring amount without any loss and also will upgrade your business briefcase.
100% Safe Investment
We guarantee that the money that you invest in the dedicated servers will inevitably become profitable. We do not charge any advance payment, you can pay us after you resell to the clients and upon receiving the amount then you can invest it back to us. Therefore, assuring that your money will be valued and you will never fall in soup.
Benefits with Server Basket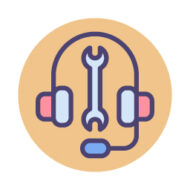 Quick Tech Support
We at Server Basket provide quick 24/7 technical support to the clients any day. Some of the support services include problem-solving of network issues, hardware issues, etc. for any point you can raise a ticket for support, and we will respond with an enhanced solution as quickly as possible.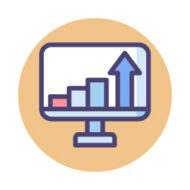 Money Back Guarantee
If clients are not happy with the plans, they need not worry about investment, we provide 100% money back without charging any extra for the usage as Server Basket cares about the quality of the services, and if in case of dissatisfaction is acknowledged a full refund initiated voluntarily.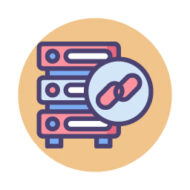 Anytime Scalable
When your clients complain or are not satisfied with their current plans, need not to be worried as you can scale up or upgrade the server at any point of time and Server Basket will take the full charge in the provision of facilities like migration of plan, installation of anti-virus, enhance security with IPS enabled, and etc. Anything that is required for your business needs.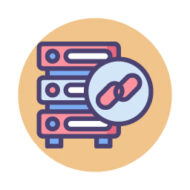 100% Uptime
As all the dedicated servers hosted in tier 4 data centers equipped with best-in-class infrastructure that contribute to lead a 100% uptime. Dedicated servers hosted in India at multiple locations there will be no chance for loss of data, and it can be accessed quickly, and we also provide physical backups. As per clients demands, we sustain backups immediately.