Description
Shape your business profit-driven with our Cpanel hosting. You will be surprised we made it so simple; you can start your own reseller hosting. With our managed Cpanel reseller hosting we are offering unlimited domains, WHM Cpanel for this there is no extra tech skill required. We are pretty sure you will maintain your control over the clients with this service, after all your service will come in a virus-protected box.
Unlimited Cpanel/WHM Reseller Hosting Plans in India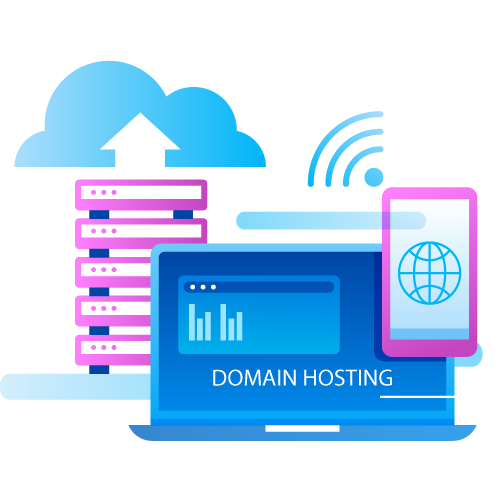 Are you suffering from restricted limited resources hosting company? Come on don't worry! Migrate to an unlimited reseller hosting world where you will get unlimited bandwidth, disk space, domains, email, database, sub-domains, FTP accounts.
No technical knowledge is required! We configure our reseller hosting with advanced WHM/cPanel control where you can create, modify, manage, monitor of your domains, email accounts, hosting package, FTP accounts, etc.
This is the right choice to start hosting services/ company with our private label reseller hosting. We will help to setup your own hosting business on your brand name with free domain reseller account, client billing system, live chat script with own Private Name Servers, any other technical support.
We are challenging you we are the affordable and cheap reseller hosting providers with the latest industry standards. You will get expert support, enough resources at the lowest price. Migrate and compare to the entire reseller hosting providers and you will find the right answer.
Your satisfaction is our top priority. Your hard-working money is completely safe with us. If you're not satisfied with our service or not benefiting more than 80% then we return the entire amount immediately.
All our reseller hosting accounts are setup with high performance (128 GB RAM, Hexa Core Processor) that supports to host unlimited high traffic word press, Drupal, Magneto, woo-commerce, forums faster and smoother…and any other cms.
Master reseller with affordable plans! Alpha Reseller hosting accounts are perfect for beginner and experienced WHM resellers who wish to start selling both Master and WHM accounts for additional income. We give generous allowances at low prices.
Support is most important in the hosting business. Our expert cPanel management not only supports you but also your end user. It helps you in designing /developing or starting reseller hosting easily without any knowledge with low investment.