HP Z440 Tower Workstation
₹ 115,634.00 (-9%)
Customize HP Z440 Workstation
Intel Xeon Scalable Processor up to 8-cores
RAM: 256GB Max Memory
Storage: 4TB Max Storage Space
Powerful Graphics
High Bandwidth
ISV Certified
Free Pre-Sales Assistance
1 Years Warranty
24/7 Live Support
Shipping Charges Depend on Location
Description
HP Z440 Pre-Configured Pricing List:
Server Type
Specifications
Price
Buy Now
HP Z440 Workstation
(Basic)


Refurbish HP Z440 Standard Workstation with 6 Core CPU(Intel® Xeon®Processor E5-1650v3 (3.5 GHz/6-core/15MB/140W)/ 32GB PC4 DDR4 ECC Registered Server Memory / Brand New 1 x 512GB AGI Intel TLC NAND Flash Enterprise SSD with 1 yr warranty and 1TB 3.5 inch 7.2K RPM, 6Gbps SATA Enterprise Hard Drive / 6 PCIe Slots / 1X1Gb Gigabit Network Lan Ports /80 Plus® Gold Certified, 90% efficient 635W Power Supply / 90 Days Warranty



Buy Now

HP Z440 Workstation
(Reliable)

Refurbish HP Z440 Reliable Workstation with 12 Core CPU(Intel® Xeon®Processor E5-2678 v3 /2.50 GHz/12-core/30MB/120W)/ 64GB PC4 DDR4 ECC Registered Server Memory / Brand New 1 x 512GB AGI Intel TLC NAND Flash Enterprise SSD with 1 yr warranty and 2TB 3.5 inch 7.2K RPM, 6Gbps SATA Enterprise Hard Drive / 6 PCIe Slots / 1X1Gb Gigabit Network Lan Ports /80 Plus® Gold Certified, 90% efficient 635W Power Supply / 90 Days Warranty



Buy Now

Do you want a workstation that offers massive computational performance while working on heavy graphical applications? Then create limitless design possibilities with the used HP Z440 workstation. As the HP Z440 Workstation is packed with the latest industry-leading processors, graphics, and innovative technologies, it provides you with the tools to handle the toughest workstreams.
HPZ440 is ideal for design professionals, architects, postproduction, and civil engineers. You might be thinking that this power-packed workstation might cost you a fortune. But do not worry as we have introduced used HPZ440 workstation that comes at a very economical price. Save more while you get to work on the most intelligent system that comes with warranty coverage. Apart from discounts, we also provide free installation support and prompt doorstep delivery across India.
Budget-Friendly Option for Design Professionals:
If you are a start-up, newbie design engineer, student, or a professional who wants to spend less but need a workstation with huge graphics power, then HP Z440 is the best fit for you. HP Z440 is a low priced high-performance workstation that seamlessly allows you to engage with data analysis, CAD, photorealistic renderings, audio/video creation and other applications.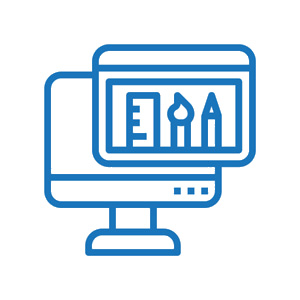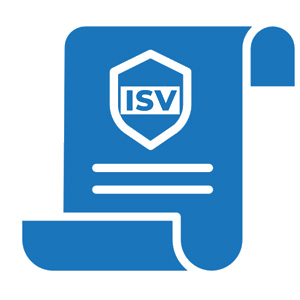 ISV Certified for Running Various Software:
HP Z440 is tested and certified by top Independent Software Vendors (ISVs). This means the workstation is reliable for running heavy applications like ArcGIS, AutoDesk, Maya, ANSYS, Adobe, AVEVA, Altair,Autodesk, Avid,Bentley,CGG,Eyeon Fusion, Revit Architecture, V-Ray, ArchiCAD, etc. We provide customized configurations as per the application that you want to run using the used Z440 Workstation.
Custom Configure to Suit Your Needs:
When your job demands more, the budget-friendly HP Z440 can help you expand very easily. The sleek form factor workstation can handle complex workloads and is flexible depending on your workload needs. HP Z440 allows you to easily configure CPU, memory, storage, graphics to suit your today's and future needs. You even get the choice to choose from 525W and 700W power supply options. No matter which configuration you choose, our price is the lowest in the market.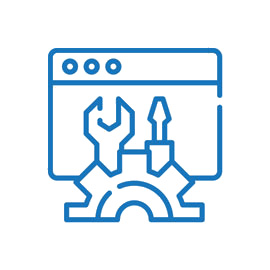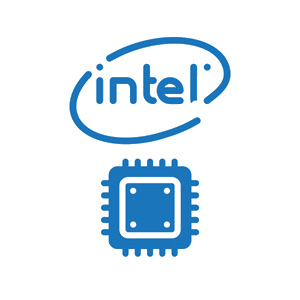 Huge Number of Cores:
With up to 8 cores and Turbo Boost speed of up to 3.5GHz, the HP Z440 workstation has the power and flexibility to balance single-thread performance and multi-core processing. Compatible with, E5-2600 and E5-1600 CPU series, this low-cost workstation provides extreme power to process immense amounts of data and run most complex simulations.
Large Memory Configuration:
The used HP Z440 features a high bandwidth memory of up to 16GB, which translates to higher frame rates for 3D rendering and realistic special effects. This powerful workstation is engineered with four channels of memory and can accommodate up to 256GB of memory, thus enabling you to simulate, render and visualize massive 3D models.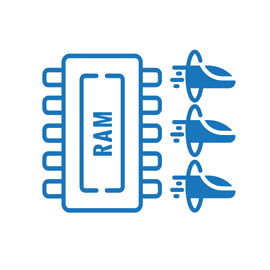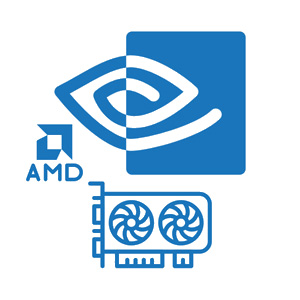 Powerful Graphics from AMD & NVIDIA:
Do you want to quickly complete your CG, post-production video work or CAD and graphical designing projects without breaking a bank? Then used HP Z440 is the best workstation you can consider, as it is compatible with a range of AMD, and NVIDIA graphics card that enables you to work on High-end 3D and professional 2D applications.
Option to Connect 8 Displays:
You can make any adjustments in your high end graphical designs easily as the used HP Z440 supports 8 displays simultaneously. You can connect displays of various sizes ranging from 21.5 inches to up to 27-inch monitor. The workstation enables you to connect from displays of a wide range of resolutions including 2560 x 1600, 1920 x 1200, and 2048 x 1536 etc.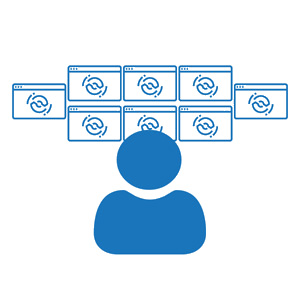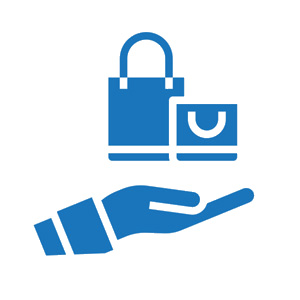 Free Pre-Sales Assistance:
We have in-house expert sales executives to provide you with immediate assistance for choosing the right configuration. With us, you can get your HP Z440 related queries resolved and know which configuration suits your business. We will share a free quote depending upon the configuration you want.
1 Yr SB Assured Warranty:
Work with confidence knowing your workstation is certified to tackle the critical day to day business challenges. To assure you about the quality, we are selling the HP Z440 workstation with a 1-year warranty. This certified workstation is free from internal and external defects. If you face any minor hardware issue or failure, then you can immediately take the help of our technical team and get a replacement for the hardware components like RAM, storage, CPU etc.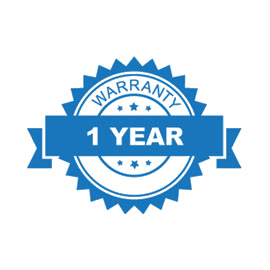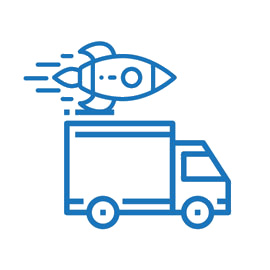 Fast & Safe Doorstep Delivery:
We at Server Basket aim to fulfill your requirements as quickly as possible. We provide lightning speed delivery to anywhere across India. Just sit at the comfort of your office and get the workstation delivered at your address within 1-2 days. We deliver the workstation to cities like Delhi, Mumbai, Chennai, Bangalore, Hyderabad, Ahmedabad, Coimbatore, Noida, Gurgaon, Kolkata, Jaipur, Chandigarh, Pune and other cities. Even if you are in some small village and remote place, we provide quick delivery services.