Product Type : Graphics Card
Part Number : C7P82AV
Bus Type : PCI-E 2.0
Max Memory : 512MB
Display Port O/P : Dual
Compatible Server : Dell PowerEdge R230
Free Tech Support Around the Clock
Free Delivery to Anywhere in India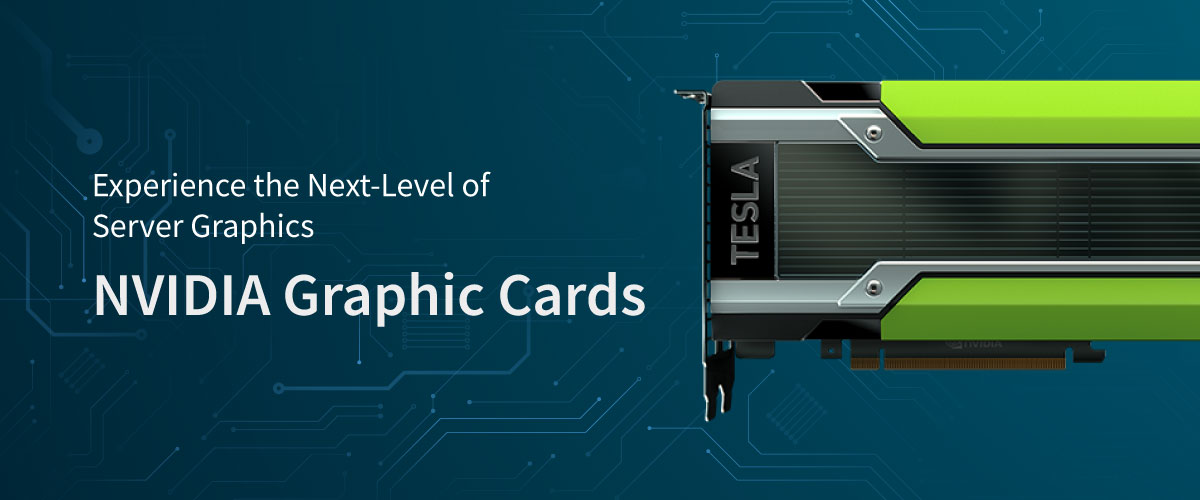 Do you want to enhance the overall performance of your workstation or server? Do you want to improve your computing and graphics experience? Consider installing a new NVIDIA graphics card or upgrading the old one for better throughput of your machine. NVIDIA is the leading brand of graphics cards, popular for designing graphics processing units (GPUs) for professional and gaming markets and 'system on a chip' units (SoCs) for the automotive and mobile computing market. Server Basket sells NVIDIA graphics cards that are compatible with desktops, workstations, laptops and servers. These graphics cards can easily speed up the compute-intensive workloads, including artificial intelligence, data science, virtual reality and deep learning. NVIDIA graphics cards enable attainment of complex and advanced visualization, special effects and better video performance and editing in addition to the superior design effects, 3D design and gaming. We offer a broad range of NVIDIA GPUs which are thoroughly tested and verified. We offer a 90 days warranty and deliver graphics cards to any location in India. Order your graphic card today and achieve substantial business productivity.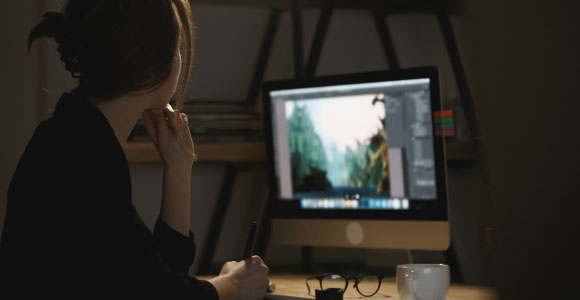 Ideal For Graphic Intensive Tasks
If you are a designer or any creative professional, you definitely need NVIDIA graphics cards on your machine as they deliver high performance for graphic-intensive tasks. NVIDIA Quadro, Titan and Tesla are some of the most powerful graphics cards and GPUs built to accelerate professional graphics, design and research workloads. NVIDIA gives you the most advanced features and technology you need for your most challenging graphics-based workloads.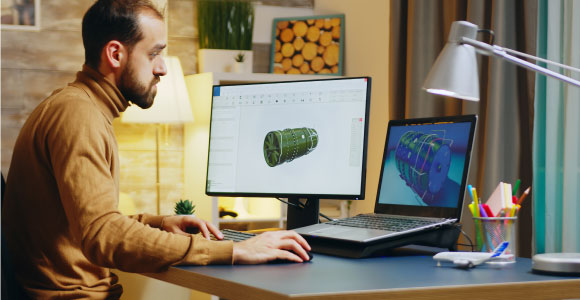 Useful For 2D, 3D Designing And Gaming
NVIDIA graphics cards are extremely useful for 2D and 3D designing and gaming. NVIDIA GeForce is the ideal choice for gamers who want the best available gaming technologies and captivating experiences. NVIDIA GPUs help people who do immense 3D graphic works, to achieve suitable speeds for rendering. Some of their best GPUs include the NVIDIA RTX 2080, NVIDIA RTX 2080Ti, NVIDIA RTX 2060 and NVIDIA RTX 2070.
Wide Range Of Nvidia GPUs Available
Server Basket offers a wide range of NVIDIA for your personal desktops, workstations and even servers. Whatever you may need the GPUs for – design, research, 3D, rendering, virtual reality, data analytics or special effects, we have GPUs for everything. You can buy Nvidia RTX Titan, Nvidia RTX 2080 Ti, Nvidia GTX 1080Ti, Nvidia Titan Pascal, Nvidia RTX 2080, Nvidia RTX 2060 SUPER, Nvidia GTX 1080, Nvidia GTX 1660 SUPER and more from us, at affordable prices.
Accelerates Graphical Workflows
You can now accelerate design with the NVIDIA Quadro graphics and their high-end rendering solutions. These will take the performance of your graphical workflows to the next level. When artists and designers from different industries combine the power of Quadro RTX graphics cards that are assembled on the NVIDIA Ampere architecture, with NVIDIA RTX stimulated applications, they can bring futuristic rendering to their professional graphical work.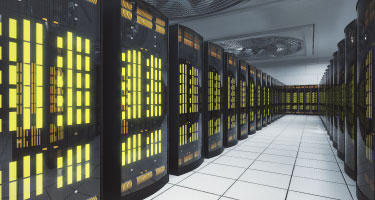 Suitable For Servers & Workstations
We have a full range of NVIDIA graphics cards like Tesla and Data Center GPUs available, to help you take on your high-performance computing (HPC) and data center workloads. Researchers and data scientists can now manage massive amounts of data in mission-critical applications much faster than before. NVIDIA's GPU accelerators deliver the much-needed horsepower to run huge simulations with more speed. The NVIDIA GPUs deliver the best user density and performance for workstations, virtual desktops and applications.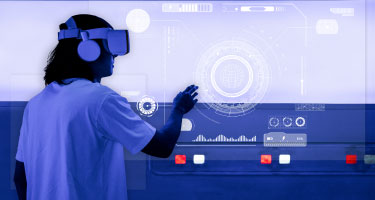 Best Fit For AI And VR Applications
NVIDIA GeForce GTX and RTX graphics platforms offer industry-leading NVIDIA VRWorks technology to transform your VR experience to an altogether new level. They support many VR and AI applications so that you achieve the highest app performance in these fields. NVIDIA DGX-2 is the most robust tool for AI training that unites 16 GPUs. These graphics cards and GPUs are ideal for VR and AI applications as they deliver the lowest latency.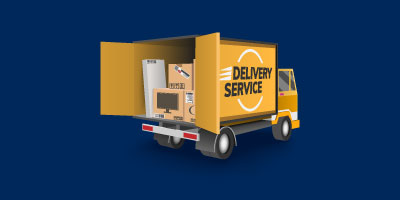 Secure Shipping All Over India
Server Basket's delivery service is quick and secure. We partner with the best logistic companies to deliver your products across the country conveniently and safely. We completely understand your urgent needs and make sure that your graphics cards reach you safely within 2-3 days of your placing the order. We deliver not only to big cities and towns but also to remote areas with equal ease. So, order your graphics cards from us without any worries.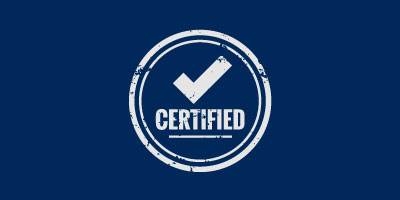 Completely Tested And Certified
If you are planning to buy top-quality NVIDIA graphics cards at reasonable prices, Server Basket is the place for you. All our graphics cards are thoroughly tested and certified by our expert technicians. They are tested on different criteria to verify their performance and compatibility with specific applications. This rigorous testing of GPUs allows enhanced performance for your workloads without any issues.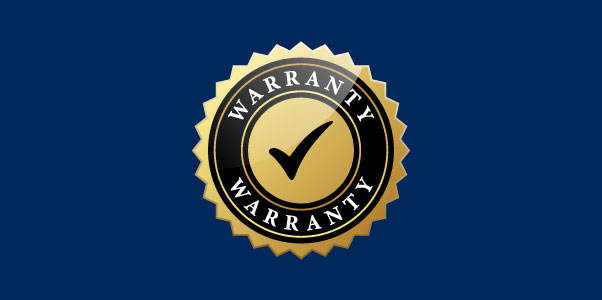 Standard Warranty For 90days
We sell only genuine and defect-free high-end graphics cards from NVIDIA, whether they are brand new or refurbished. We offer 90 days warranty on the refurbished NVIDIA graphics cards which covers the repair and replacement of the faulty or damaged graphics card. If you face any problem with the NVIDIA graphics card during the warranty period, contact our team, and they will do the best for you.