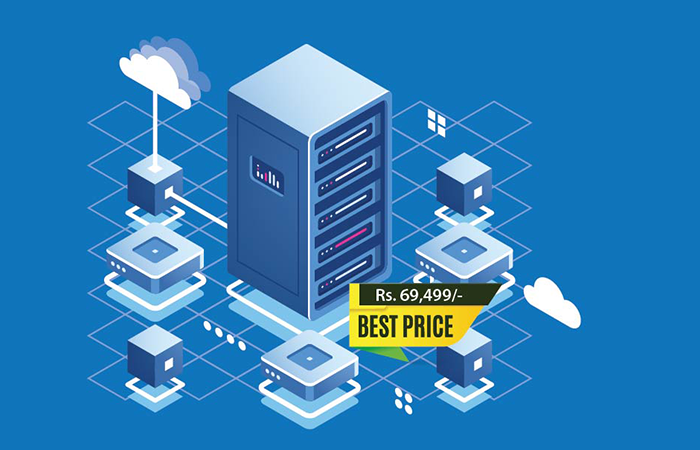 40% OFF - Act Now!
CHAT NOW FOR CUSTOM OFFERS!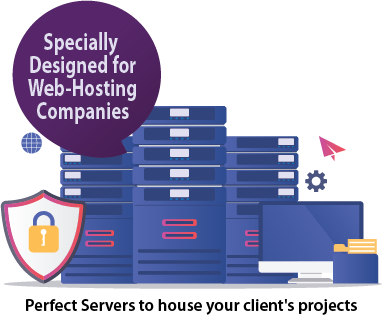 Testimonials
REAL PEOPLE.
Server Basket provides excellent support to its customers. Being a customer of Server Basket for 2 years, it's great to have no issues and awesome technical support. They are always active in solving any minimum problem. I am very happy with the service of Server Basket.
I have been using a dedicated server for my company and the network speed is amazing. I do not have any problems with the service yet, because the technical support team always on time to solve any major and minor issue in a short period of time! Thanks to the team of Server Basket!
What are the benefits of a Half Rack Dedicated Cloud Hosting?
A Half Rack Dedicated Cloud Hosting provides flexibility to your server resources. You can save your upfront investments and get benefitted from better security which will help you concentrate solely on your business instead of managing and maintaining your servers.
Do I get managed services from SB?
Yes, you will. Server Basket offers round-the-clock management services to its customers. We strictly monitor and manage the server hardware, security, software, and backups making sure that there occur no potential issues that might disrupt the functionality of your workflows.
What If I Exceed the Bandwidth limit?
Server Basket puts no limits on the bandwidth utilized by its users. We know how important data is for businesses, and so we offer unlimited bandwidth so that you can upload, transfer, and download as much data as you need.
What are the technical specification for a Half Rack Dedicated Cloud Hosting?
The technical specifications of our Half Rack Dedicated Cloud Hosting include 20U rack space, one dedicated server, up to 4 servers, 512GB of memory, 20TB SAS 10K storage, 20TB SAS 7.2K storage, 100Mbps bandwidth, and one 24 port 1Gbps L3 switch.
How much time do you take to activate the service?
Server Basket has a team of technical experts who will get on your work once you sign the deal with us. Our team takes utmost care while setting up the rack, which will be done within a few hours max.
Do I get Hardware replacement?
Yes, you will. We perform frequent rack audits to check the condition of the server hardware and if we come across any hardware dysfunctioning and faults, we will find its root cause and replace the faulty parts with genuine spares.
Where do you collocate Half Rack Dedicated Cloud Hosting?
Our Half Rack Dedicated Cloud Hosting will be collocated at our best tier4 data centers. Our racks are extremely suitable for startups, enterprises, and hosting providers. Along with affordable prices, you can enjoy uninterrupted uptime and rack maintenance services as well.
What are the benefits with Tier 4 DC at SB?
Our tier4 DC guarantees zero downtime, and the redundant power supplies help your business workflows and websites stay productive at all costs. You can rely on our tier4 data centers for providing better performance, uptime, and bandwidth to your workflows.