₹ 124,755.00 (-8%)
Form Factor: Tower
Processor: Intel Xeon E5-2600 & E5-2600 v2 Series CPUs
Memory Technology: DDR3
Max RAM: 192GB
Max Storage: 12TB
Max Cores: 12Cores
Best Discount Prices
Special Prices On Bulk Orders
1 Year Warranty
Quick Shipping All Over India
Shipping Charges Depend on Location
Description
HP Z620 Pre-Configured Workstation Pricing List:
Server Type
Specifications
Price
Buy Now
HP Z620 Workstation
(Reliable)


Refurbish HP Z620 Reliable Workstation With Single 6 Core CPU(Intel® Xeon®Processor E5-1650v2 (3.5 GHz/6-core/12MB/130W)/ 32GB PC3 DDR3 ECC Registered Server Memory / Brand New 1 x 512GB AGI Intel TLC NAND Flash Enterprise SSD with 1 yr warranty and 500GB 3.5 inch 7.2K RPM, 6Gbps SATA Enterprise Hard Drive / 6 PCI Slots /x1 electrical; 1 Legacy PCI)/ 1X1Gb Gigabit Network Lan Ports /80 Plus® Gold Certified, 90% efficient 800W Power Supply / 90 Days Warranty.



Buy Now

HP Z620 Workstation
(Powerful)

Refurbish HP Z620 Powerful Workstation with Single 12 Core CPU(Intel® Xeon®Processor E5-2696v2 (2.50 GHz/12-core/30MB/115W) / 64GB PC3 DDR3 ECC Registered Server Memory / Brand New 1 x 512GB AGI Intel TLC NAND Flash Enterprise SSD with 1 yr warranty and 2TB 3.5 inch 7.2K RPM, 6Gbps SATA Enterprise Hard Drive / 6 PCI Slots/ 1X1Gb Gigabit Network Lan Ports /80 Plus® Gold Certified, 90% efficient 800W Power Supply / 90 Days Warranty.



Buy Now

Are you in need of premium quality and reliable workstation with rich multimedia features to run video or image creation applications? Experience the ultimate performance, unleash your creativity, and accelerate your workflows with the used HP Z620 workstation that is designed for the applications requiring huge graphical power. From 3D Modelling to video editing, rendering, data analysis, scientific research, and data analysis, enjoy an unparalleled performance by investing a very low amount in the high-performance HP Z620 workstation that supports blazing fast processors, powerful graphic cards, multiple storage options, and high speed memory.
As this workhorse is ISV certified, you can run the most popular softwares with high productivity. We offer a customized workstation that is exactly tailored to your needs. If you tell us the applications you want to run, or for what purpose do you need the HP Z620 workstation, we will suggest the suitable configuration. Server Basket sells both custom configured and pre-configured servers at the offer price. Place your order now and get Grade "A" Quality HP Z620 Workstation with free installation support, fast doorstep delivery and a 1-year assured warranty.
Ideal for Post Production Video Editing:
Whether you want to create a small YouTube video, promotional video or a lengthy movie, you need a powerful workstation like HP Z620 which offers a massive number of cores, extraordinary memory capacity, heavy graphical processing capabilities for post-production work, CG or video editing. Whether it is adding cropping the footage, editing timelines, adding more special effects or rendering a big video, the used HP Z620 workstation will enable you to perform intensive tasks and reduces the render times.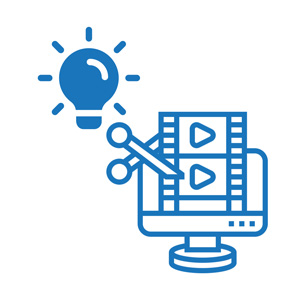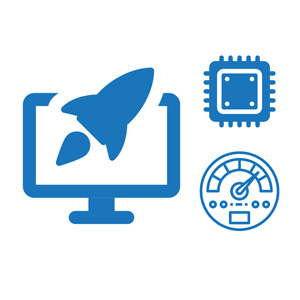 High Performance Processors:
Do you work on powerful creative applications that demand huge computing power? Get the power you want by investing in the HP Z620 workstation that can accommodate either one or two Intel Xeon E5-2600 or E5-2600 v2 CPUs. If you want to have two processors on board, then both processors should be of the same model. When you install two processors, the HP Z620 offers 24 cores which provide tons of power and increase your business productivity.
Wide Range of Storage Options:
Storage plays a crucial role when it comes to video editing, and it is essential to have sufficient storage space and fast read-write speeds to complete your tasks quickly. As the used HP Z620 workstation offers 12TB of maximum storage space and supports the storage drives with high red write speed, you can relatively store and transfer large videos, high-quality images and large databases without any space-related issues. HP Z620 offers multiple storage options to choose from, it supports three internal 3.5" SAS, SATA SSDs or HDDs and also accommodates SATA self-encrypting SED SSD.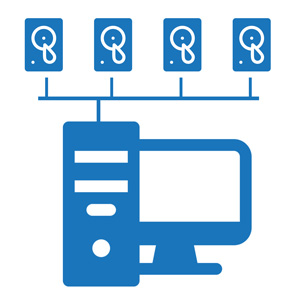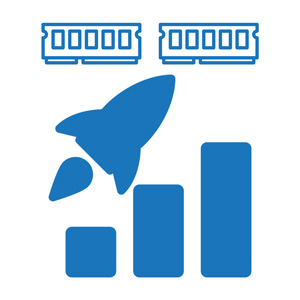 High Memory Capacity:
Looking for a budget friendly server that allows you to multitask with various applications? The HP Z620 Workstation helps you to work on multiple applications simultaneously without experiencing any lag as it offers 192GB of memory capacity when two processors are installed. The maximum memory capacity can be achieved when you equip all 12 memory slots with 16GB DIMMS with a maximum transfer speed of upto 1866 MT/s.
Supports Multiple High End GPUs:
Are you searching for a workstation with a perfect balance of GPU and CPU for 3D Modelling and handling heavy graphical workflows? Run any graphic intensive application smoothly on the used HP Z620 workstation that supports high end professional graphic cards from Nvidia and AMD. You can effortlessly work on video editing, animation and 3D modelling software like Adobe, Solidworks, 3D Studio, Maya, AutoCAD etc. You can boost up the graphical processing capabilities of this workstation with NVIDIA Quadro K2000, NVIDIA Quadro K4000, NVIDIA Quadro K5000, NVIDIA Quadro K6000, AMD FirePro W7000 and many other graphic cards.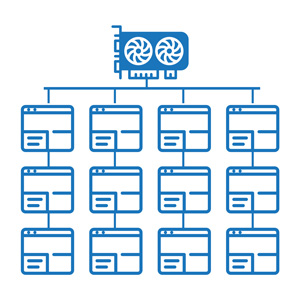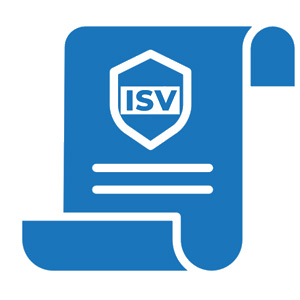 Certified by Leading ISVs:
HP Z620 is thoroughly tested and certified by independent software vendors(ISVs). The hardware supported by this workstation has been tested and proven to work well with various softwares. HP Z620 Workstation is certified to run softwares and applications designed by Adobe, Siemens, Dassault Systemes, Autodesk, CGG, Vector works, Bentley, Altair, AVEVA, Intergraph etc.
Customize as Per Need:
We offer the best pre-configured used HP Z620 Workstations for video editing, rendering, gaming,3D Modelling, scientific computing, deep learning, data analysis and many other workloads. We also customize the workstations to match your exact requirements. Our pricing is competitive, and it completely depends upon the hardware specifications that you need.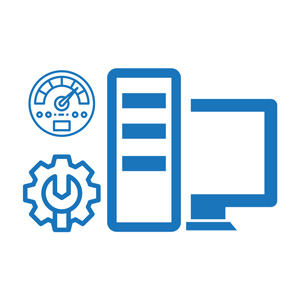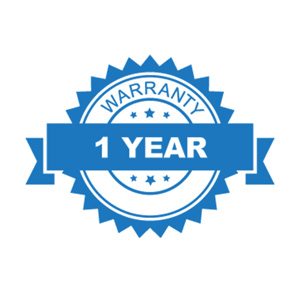 1 Year Warranty:
For a duration of one year from the date of purchase, Server Basket will repair or arrange an immediate replacement for any hardware product of the workstation that malfunction during the course of usage. If you find any spare part like RAM, hard drive, graphic card or CPU to be defective, then you contact us immediately. Remote assistance will be provided for the issues related to the operating system or any other software.
Free Expert Installation Support:
Firmware package of the workstation should be upgraded to the latest version to ensure 100% compatibility with the hardware and OS. Our engineers will install the spare parts that you want to have in the workstation and then load the operating system. Soon after completing the installation, our team will perform intense testing to check the performance of the server before it goes for dispatching. You can contact us after receiving the used HP Z620 workstation and get remote support from our experts to connect the workstation to the monitor and other devices.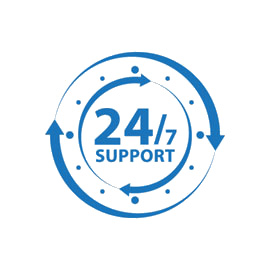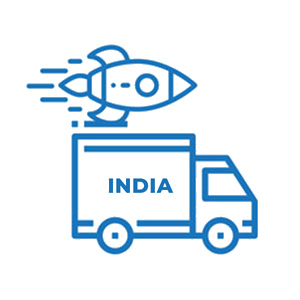 Secure & Fast Delivery:
Our aim is to make the HP Z620 easy to buy for you and to guarantee fast delivery to anywhere across India. We take a very short period to deliver the workstations at your doorstep. Have the workstations delivered within 1-2 days to your address in Chennai, Bangalore, Mumbai, Hyderabad, Pune, Kolkata, Noida, Ahmedabad, Gurgaon, Haryana, Coimbatore, Chandigarh or any other region of India. Our shipping partners will handle the multilevel packed workstation with care.