Intel 100GbE Network Interface
Higher Level Packet Handling
Multi-port Configurations Available
Simple Plug-and-play Configuration
Fast and Safe Delivery in India
Speed Data Transfer
90 Days Assured Warranty
Shop from anywhere, anytime
Access to customer support anytime

Would you like to boost the network connectivity of your server with virtualization-ready NICs? The Intel NICs at the ServerBasket store in India are designed with innovative and versatile features to build an agility-optimized network infrastructure. Available in multiple form factors, the Intel NICs offer wide usability in the servers and switches of innovators such as Huawei, Cisco, HP, Supermicro, Juniper, Dell, and so on. The Intel network adapters have the highest caliber and work with most operating systems offering the best networking performance over multiple speeds with intelligent offloads. These robust energy-efficient network devices limit power usage dynamically as per the traffic to help you save on energy bills. In addition to several amazing benefits, we extend you the utilities of a 7-day returns policy and a free live demo.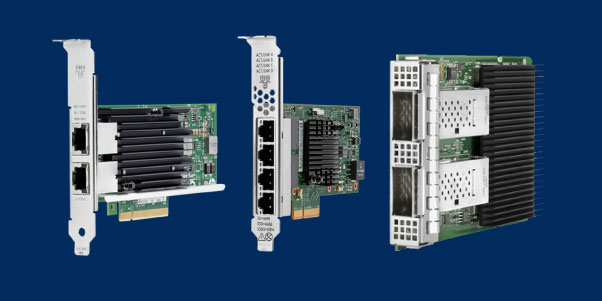 Get a Wide Range of Intel Ethernet Cards
Secure an Intel Ethernet adapter with proven interoperability for your Small, Mid-line, and Large business networks at our store. We offer a wide collection of Gigabit Ethernet, 500, 700, and 800 series of high and low-profile Intel network adapters and series controllers with full-scale OS and Hypervisor support.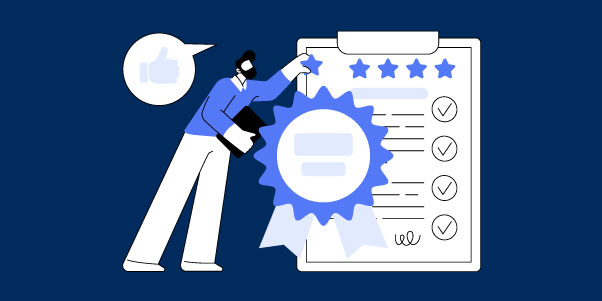 High-performance, Scalable NICs with Versatile Capabilities
Intel NICs, in 10GBase-T, OCP, and PCIe form factors, are a combination of high performance, flexibility, and best-in-class compatibility. The Scalable NICs enable multi-speed connectivity empowered by multiple port counts such as single, dual, and quad, delivering the much-needed throughput and bandwidth for your critical applications.
Accelerate Data Throughput with up to 100 GbE Speeds
Move data fast and faster from 1GbE to the top-notch 100GbE with 10G, 25G, 40G options in the range with the Intel NICs rigorously tested for reliability and performance. They help you accelerate data transmission by eliminating network bottlenecks, boosting the server processor utilization, and improving the QoS.
Future-proof Data Center Networks with Modern Technologies
The Intel networking solutions are perfect for your bandwidth-intensive workloads such as storage, NFV, physical and hybrid cloud, HPC, and AI. They include a lineup of into-the-future features and modern technologies, notably Dynamic Device Personalization, Remote Direct Memory Access, Application Device Queues, iWARP support, and others to align with the evolving network architectures.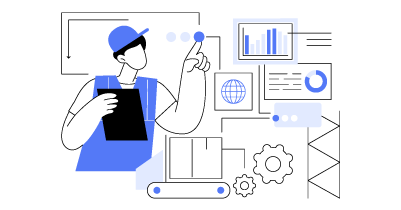 Maximize Network Efficiency, Optimize Workload Performance
Supercharge your network efficiency with the Intel LAN cards that offer your network fabric a workload-optimized performance. The Intel Ethernet cards facilitate easier expandability with multi-protocol support, firmware and driver updates, wire-speed forwarding capabilities, virtual segmentation, and packet marking to identify time-sensitive data among a scale of advantages it brings to the network.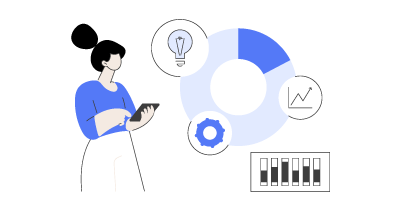 Customized Network Solutions with Interoperability
Customize your Intel NIC device for your network-tailored security, minimum and maximum bandwidth access, virtual LAN identification, IPsec task offloading, Virtual Machine queue, etc. The Intel network adapters support multiple interfaces for greater interoperability to suit the changes in the existing hardware, enabling easier upgrades or scaling.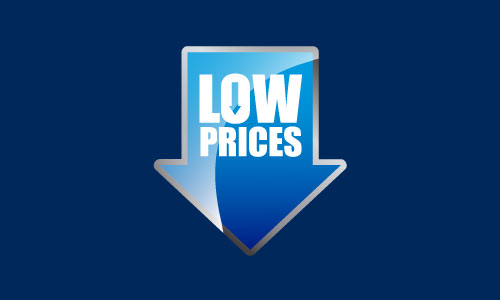 Lowest Prices
No matter how much you try, the prices of the best Intel NIC cards at the SB store are unbeatable. That is one of the prime reasons we enjoy a huge customer base. Gain super savings on the products; order today for more benefits.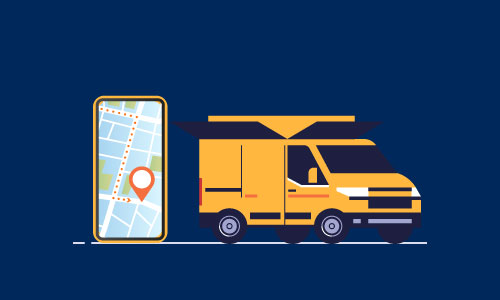 Fast Shipping, Doorstep Delivery
We initiate the shipping process the moment you finish the transaction. Our experts handle the shipping procedure from packing to reaching your doorstep anywhere in India, including major cities, towns, and places.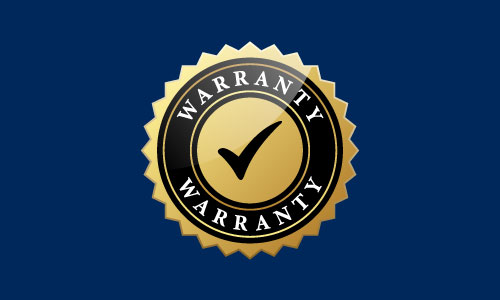 90-day Warranty Assurance
We cover the networking devices with a transparent 90-day warranty policy, trusted by all of our regular customers. The warranty cover during the period safeguards your investment from operational failures, glitches, shipping damage, and manufacturing flaws with repair or replacement assurance.