Intel 10G Copper LAN Card For All Dell & HP Servers
₹ 22,000.00 (-23%)
Intel Copper 10G LAN Card
Higher Bandwidth Ethernet card
Supports All Dell & HP Servers
Saves Power & CPU Load
Increases Network Performance
Upgrade Your Network Capacity
Ideal for Network Applications
Free Remote Installation Help
Quick Delivery in India
Description
Buy Intel 10G Copper LAN Card for Dell, HP, Cisco, Fujitsu Servers at Discounted Price with a 1 Year Warranty
Looking for the best LAN card that can prevent latency throughout the network? Today's heavy workload demands migration to the next advanced 10 gigabit Ethernet. The 10G LAN card offers an excellent migration path from the existing Ethernet network infrastructures. This copper card is ideal for servers such as Dell, HP, Cisco, Fujitsu, etc. The Intel 10G Copper LAN card not only comes at an attractive price but also provides high performance. Buy Intel's 10G copper LAN card from Server Basket at the very lowest price. With our competitive price, you also enjoy a host of benefits such as quick delivery, free remote installation help, and a 1-year warranty.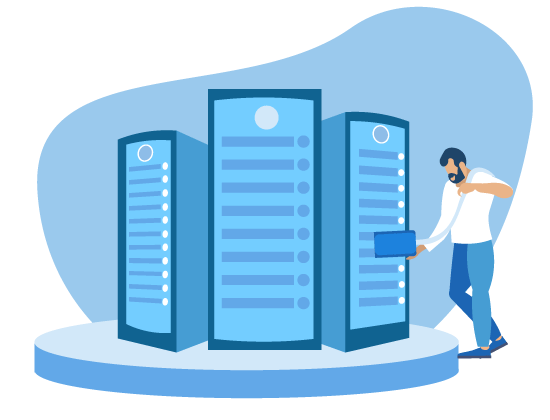 Switch your Network to 10Gbe
Advancement in IT technologies such as virtualized environments, multi-core processors, server clustering, and consolidation has driven the need for higher bandwidth Ethernet cards. That is why it's the need of the hour to move to a 10 Gigabit Ethernet environment. Intel's 10G Copper LAN card is designed to fulfill your demanding business needs effortlessly.
Supports all HP & Dell Servers
The Intel 10G Copper LAN card is ideal for connecting your Dell and HP servers to your network. Intel's network card adapter is proven to be highly reliable and comes with a standard-based solution. The product has been tested on various Dell and HP servers. It effortlessly supports all the Dell and HP servers and offers higher performance when it comes to demanding network applications.
Saves Power & Balances CPU Load
Intel's Ethernet Converged Network Adapters offer not only features for flexible virtualization, reliable performance but also delivers cost-effective storage networking. The 10G LAN card is optimized for I/O enhancements in servers with Intel Xeon E5 processors and consumes very less power. The amalgamation of 10G LAN card and I/O virtualization technology enables lower CPU utilization.
Increases Network Performance
Performance plays a vital role in various layers of the IT infrastructure. If your network has low performance, then you may suffer from various issues such as low bandwidth, sluggish virtual machines, or overloaded servers. This may lead to major losses in business processes. The Intel 10G LAN card eliminates network performance issues and helps to enhance business productivity.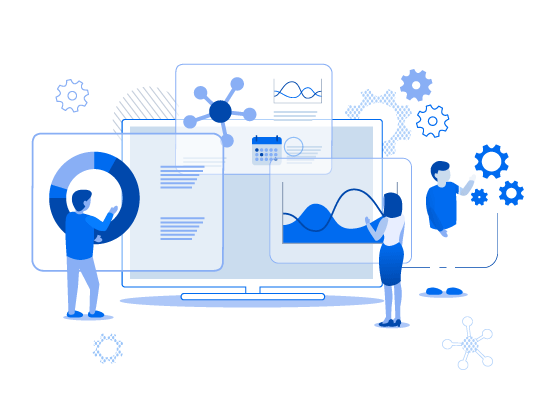 Ideal for High-Performance Network Applications
Due to an increase in the volume of web traffic by 50 folds, higher network performance has become a mandatory aspect. The Intel 10G LAN card is best for high-performance network applications such as virtualized environments, server clustering, Ethernet-based storage, Web 2.0 applications, digital imaging, and editing, etc.
Genuine and Intel Approved LAN Card
The low-cost Intel 10G LAN card is a highly genuine and Intel certified product. Our lower prices don't mean that we would compromise on the product quality. From Server Basket, you would receive brand certified 10G LAN cards that come with warranty period and assurance for higher performance.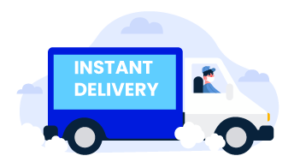 Super Quick Delivery in India
We understand your instant need for an Intel 10G copper LAN card. In order to deliver the product within a very little time, we have partnered with the best shipping companies. Whether you are located in Mumbai, Delhi, Hyderabad, Chennai, Bangalore, Kolkata, or any other remote places in India, you would receive quick delivery services from us.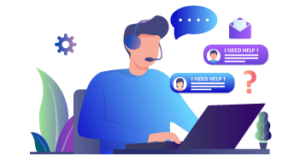 Free Remote Installation Guidance
We believe in providing complete customer satisfaction. To ensure the smooth installation of the Intel 10G Copper LAN card, we are offering free remote installation guidance. Our expert team of engineers would remotely provide you step by step directions until the Ethernet card is successfully installed and working efficiently.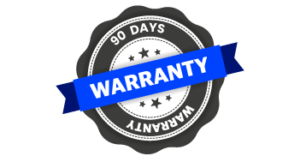 1 Year Warranty
The highly efficient Intel 10G Copper LAN card comes with warranty coverage of 1-year. It is a genuine product and is free from any hardware defects. By any means, if you face any issue with the LAN card, then we assure you to provide instant product replacement.
Specification
Additional information
| | |
| --- | --- |
| Brand | Intel |
| Form Factor | 10G LAN Card |
| No of Ports | Dual Port |
| Warranty | 1-Year |