Servers For Cloud Hosting Providers
₹ 18,169.00 (-15%)
Certified Servers with Powerful Hardware
Suitable for Cloud Hosting Providers
Best Configurations for Cloud Hosting
Leasing Option Available
Get 24/7 Tech Support
Assured 1 Year Warranty
Low Price Guarantee
Exclusive of Taxes
Quick Shipping Done With Multi-Layered Packaging
Description
Sr No
Hosting Server Plan
Product Description
Pricing
Buy Now
1
Basic Server For Hosting
RAM: 128GB DDR3 ECC Registered RAM
CPU: 2 x Intel Xeon E5-2660 v2 (10C/25MB/2.20GHz/95W)
Total Cores: 20 Cores/ 40VCPUs
Storage: 5TB SAS HDD
12 Easy Installments
Rs. 15,416/month
2
Standard Server For Hosting
RAM: 128GB DDR3 ECC Registered RAM
CPU: 2 x Intel Xeon E5-2660 v2 (10C/25MB/2.20GHz/95W)
Total Cores: 20 Cores/ 40VCPUs
12 Easy Installments
Rs. 17,916/month
3
Business Server For Hosting
RAM: 256GB DDR4 ECC Registered RAM
CPU: 2 x E5-2673 v3 (12C/25MB/3.30GHz/110W)
Total Cores: 24 Cores/ 48VCPUs
Storage: 5TB SAS HDD
12 Easy Installments
Rs. 28,750/month
4
Corporate Server For Hosting
RAM: 256GB DDR4 ECC Registered RAM
CPU: 2 x E5-2673 v3 (12C/25MB/3.30GHz/110W)
Total Cores: 24 Cores/ 48VCPUs
Storage: 10TB SAS HDD
12 Easy Installments
Rs. 32,666/month
Are you planning to occupy the cloud hosting service provider market?  Then it is the right time to start your own cloud hosting business as there are only a few companies that are offering these services in the market. Now a day's everyone is running their operations on the cloud, be it billing systems, file transfers, or gaming. Stay ahead of the competition by offering the best cloud hosting services with our enterprise grade servers. Buy top quality certified servers from Server Basket at the very lowest market price and collocate them at any data center. We offer high end servers that are engineered with the best configurations.
We help you build a powerful server platform that is embedded with multiple features and the latest technology. Our servers help you to set up a more reliable and scalable cloud hosting business. With our top rated servers, you can now earn more, while being in budget. We provide you with the best servers from top brands like HP, Fujitsu, Dell, IBM, Supermicro, etc. with 1 Year warranty. Server Basket also provides free installation support and ships the server to any data center across India.
Become a Cloud Hosting Service Provider:
Are you looking for certified servers to become a cloud hosting service provider? Then establish your cloud hosting business with your own brand and get more income. From SMBs to multinational companies, everyone is planning to migrate their operations to the cloud. Utilize this opportunity and become a leader in the cloud hosting market with the best server infrastructure offered by Server Basket.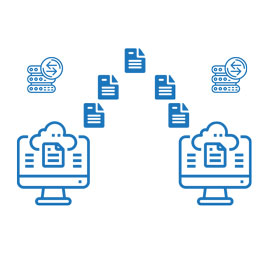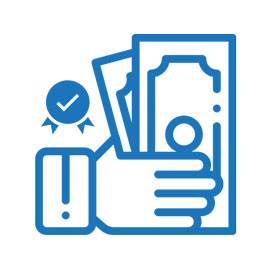 Riskless One Time Investment:
Get more ROI with one-time investment on our certified servers that are suitable for providing cloud hosting services to your clients. Reduce your expenses by more than 50% by collocating our servers in any data center. This one-time investment in high-end servers can bring huge profits for longer periods.
Suitable Configurations for Cloud Hosting:
We provide servers with powerful configurations that are ideal for cloud hosting service providers. Whether you are a big hosting service provider looking for servers with high configuration or a startup hosting company looking for servers with basic or entry-level configuration, we have them all at affordable price. We offer various server configurations and also let you configure the server as per your cloud hosting needs.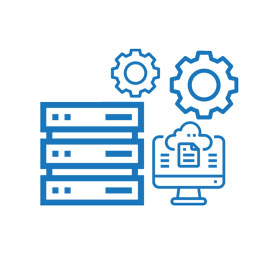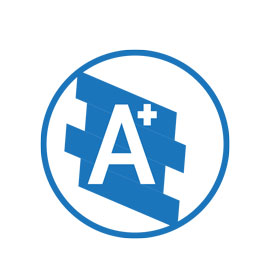 Grade A Quality Servers with Certified Spares:
The servers we offer are a boon to your cloud hosting business, as all the servers are re-engineered with Grade A quality certified spare parts. Every spare part is of top-brands and contributes to increasing the server performance. With us, you won't have to worry about the overall product quality as we offer multilevel quality tested servers at the best prices.
Ready for Leasing:
If you don't have enough budget to buy servers for starting a cloud hosting business, then you can lease them at a very lower price. Leasing is the very best alternative option to save your money and earn more at the same time. Leasing means you can take the servers on rent instead of purchasing. There are no restrictions on leasing time period.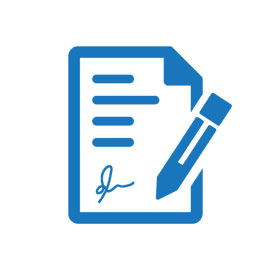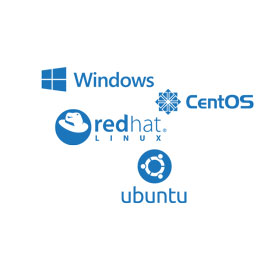 Select Any Operating System:
Tell us with which operating system do you want the servers; we will install the genuine version of the OS that you select. We have windows server 2016, windows server 2012, Windows server 2012 R2, windows server 2019 and multiple Linux options that include Debian, Ubuntu, OpenSUSE, Fedora, CentOS, Arch Linux etc. Please contact our technical team via live chat, email or phone call if you need assistance in choosing the right OS for your business needs.
Free Installation Support:
Server Basket will help you with every aspect of server installation, right from hardware to software installation. Our team has in-depth knowledge of all servers and its installations. Get complete installation support to enhance your server performance. Our team would offer you installation support for free.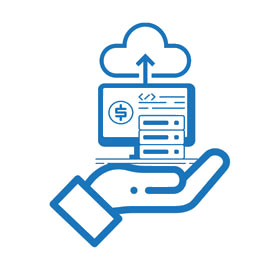 Quick Delivery to Any Data center in India:
We understand your urgent business needs and so have partnered with the best logistics companies to deliver the servers at your doorsteps quickly in a multilevel packed box. Whether the data center where you are planning to collocate the server is in Delhi, Mumbai, Bangalore, Chennai, Coimbatore, Ahmedabad, Noida, Gurgaon, or some remote place in India, we deliver the server within 2-3 days.
1 Year SB Assured Warranty:
The servers we sell come with standard warranty coverage to assure you of server reliability. Our strong warranty means all our servers are free from hardware defects. During the warranty period, if you face any issues with any hardware part of the server or with the barebone, we would instantly offer you repairs or replacement. Every spare part of the server is covered under a 1-year warranty, whereas the warranty duration for the entire barebone is limited to 90 days from the purchased date.