IBM Lenovo Refurb Workstations
Form Factor: Tower
Processor: Intel Xeon E5-1600 v3 & E5-2600 v3 Series CPUs
Memory Technology: DDR4
Max RAM: 512GB
Max Storage: 24TB
Best Discount Prices
Special Prices On Bulk Orders
1 Year Warranty
Quick Shipping All Over India
Shipping Charges Depend on Location

Powerful IBM/Lenovo Workstations on Rent | Lowest rental price in India
Buy an IBM refurbished workstation online from Server Basket for the best discounts. 100% tested and certified workstations are available with us. Avail of this offer from Server Basket and take the best workstation home at the best price. IBM refurbished workstations deliver higher performance, greater processing power, enthusiastic system reliability, and expandable I/O subsystems. There are numerous advantages of IBM's refurbished workstation to opt for. Order today from ServerBasket and avail of free shipping services.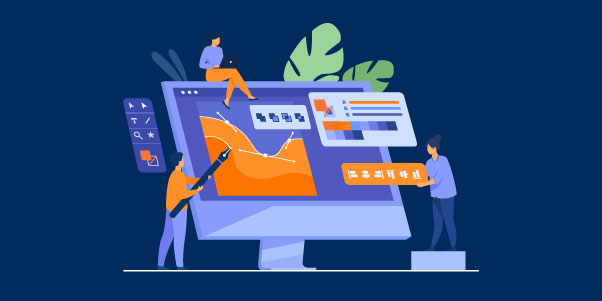 Wonderful for Graphic Designing
To fulfill the requirement of the software needed by graphic designers and animators, a powerful workstation is required,  and IBM refurbished workstation is just one of them. To all the programs that require high-end graphics cards, powerful processor, and larger system memory, the IBM refurbished workstation is equipped with all these capabilities to serve the best. It supports a lot many programs, for example, Photoshop, 3D Max, and ZBrush, etc.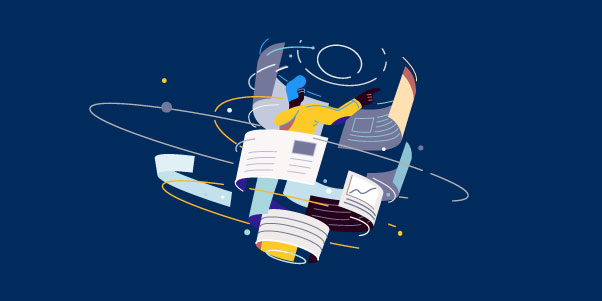 Able to Bear Heavy Workload
With it's about more than twice a memory of the computers,  IBM workstation can empower workflows in fundamental ways. It has the ability to baggage heavier workloads with ease. IBM refurbished workstations often consists of higher bandwidth buses for maximizing data transfer rates. These are designed especially for the usage of all the business purposes compacting with any workloads of the business.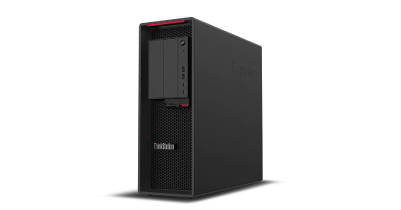 Minimal Design
IBM refurbished workstations are designed to provide high performance and bear heavier workloads. Design of the IBM refurbished workstation is very composed and neat and tends to have greater performance. With high processing power; the workstation is configured with more processors, i.e., more powerful processors are embedded within the minimally crafted spacious design, the IBM refurbished workstation deliver best-in-class performances.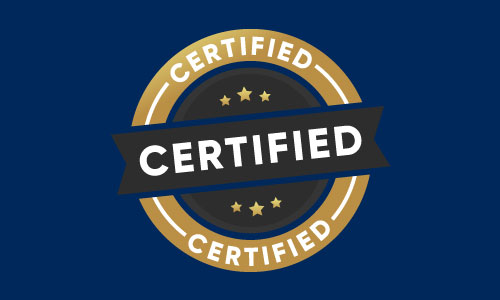 Function on Certified IBM Parts
All the parts equipped within the IBM refurbished workstation, are all certified IBM parts. There are no faulty practices in our business, and we provide only genuine products to our customers which undergo various levels of testing before shipping. On all the certified IBM parts, customers can avail a minimal warranty in case of any failure or repair on the parts.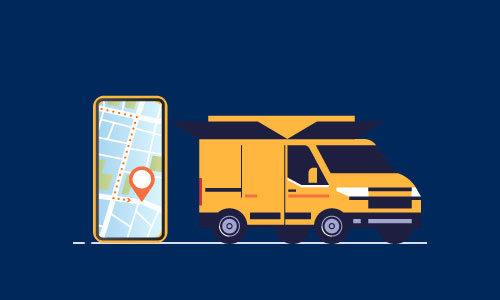 Delivered to Even Remote Areas
Delivery option is available throughout India, to every metropolitan city, and to every remote location. We deliver your IBM refurbished workstation on time without any hassle to give you the best experience you seek. Therefore, Server Basket strives to give availability and accessibility to anyone and everyone.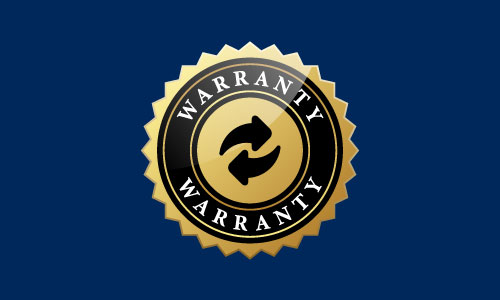 Iron-Clad 90 Days Warranty
We provide 90 days trusted warranty from the day of purchase. The warranty card can be accessed for any issues occurred, and avail instant services from Server Basket any time before 90 days from the date of purchase. Warranty support is a key for the trust that is built on us, and which makes customers rely on Server Basket for its genuine and satisfactory services.