Seagate 2TB SAS 3.5″ HDD For Dell & HP Servers
₹ 3,300.00 (-9%)
Storage Space: 2TB
Form Factor: 3.5″ LFF Hard Drive
Interface: SAS HDD
Transfer Rate:- 6/12 Gbps
Spindle Speed: 7.2k/10k/15k RPM
Free Remote Installation Support
Instant Shipping All Over India
Assured 90 Days Warranty
Description
Buy Certified Seagate 2TB SAS HDD for Dell, HP Servers at Lowest Price with 90 Day Warranty
Looking for a hard disk drive that has a high-speed data transfer capabilities? Then your search ends here with Seagate 2TB SAS HDD. Planning to expand your server storage but are you worried about the budget? we are selling this drive at a fraction of the cost of a new hard disk drive. Boost the storage capacity of your server with Seagate 2TB hard disk drive and make your server best suitable for running heavy demanding applications. These SAS Hard drives offer robust performance and are ideal for 24/7 workloads and rugged environments. Seagate hard drives are engineered with a range of enhanced caching features that address various HDD incompatibilities. With a higher workload response, you also get higher discounts like nowhere else. We are the only online retailers who offer higher discounts with additional services such as 7-day return options, installation help, quick delivery, and 90 days warranty.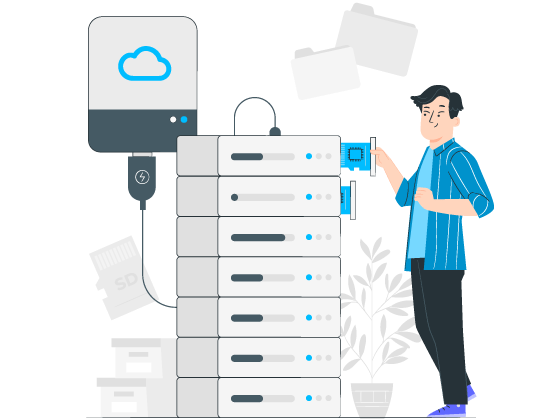 Maximize Your Server Storage
Get a whopping storage capacity of 2TB in a single drive with the Seagate 2TB SAS HDD. Expand your server storage at the lowest price with these low cost HDDs. Store your heavy workloads like huge databases, data from numerous virtual machines, Big data analytics, and heavy applications with ease.
Compatible with Dell and HP Servers
The best aspect of buying the Seagate 2TB hard disk drive is that it is compatible with all brand servers. Power up the rack, tower, or Blade servers of Dell and HP brand with Seagate 2TB hard disk drives. The hard drive is built as per the standards and storage requirements of Dell and HP and comes in 2.5" and 3.5" form factor. Compatible Dell Servers: – R820, R610, R710, R810, R720, R720xd, R920, T610, T710, M420, M520, M630, M830 Etc. HP Servers:-DL360P Gen8, DL360 Gen9, DL380 G9, DL180 G9, Etc.
Consistent Bulk Data Performance
With the enhanced caching feature, Seagate's 2TB SAS HDD comes with advanced write caching. This feature enables an improved write performance. With higher bulk data performance, also experience lower latency rate and reduced power consumption.
All Part Numbers Available
Want the similar 2TB SAS HDD with the part number you presently own? Then easily put the part number in the search tab of the Server Basket website and buy the hard drive at a very economical price. Server Basket website has a range of 2TB SAS HDDs available with varied configuration and part numbers.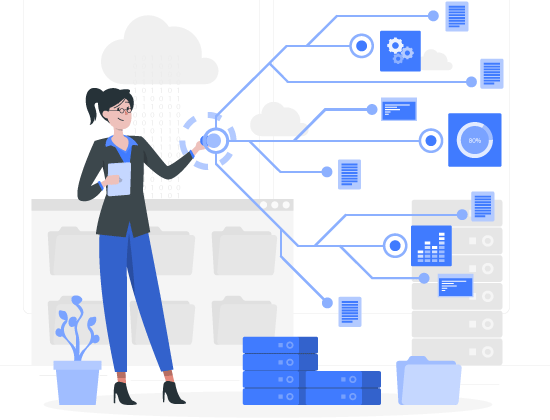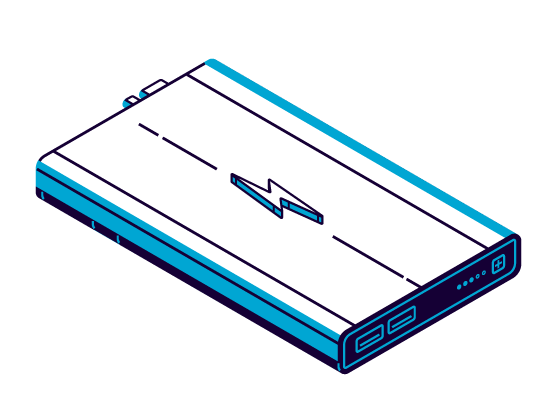 Quick Transfer Rates With Seagate 2TB
With exceptional storage capacity, the hard drive comes with a range of data transfer rates. Choose from 7.2K RPM, 10K RPM, and 15K RPM. You also get the option to choose from a range of bandwidth that includes 6 Gbps and 12 Gbps. Customize the Seagate 2TB SAS HDD as per your transfer speed needs.
Low Power Consumption
Enjoy lower total cost of ownership with SAS 2TB HDD. Even though your data center runs 24/7, the hard drive will help to reduce your energy bills. The advanced technology embedded in the Seagate 2TB SAS HDD lowers your power consumption drastically.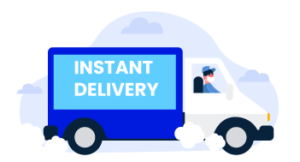 Instant and Secure Delivery
We have aligned ourselves with quality shipping partners who allow us to offer tailored logistics solutions. We do multi-layer packing of the 2TB SAS HDD that ensures product delivery without even a single scratch. We deliver SAS HDD at Kolkata, Hyderabad, Bangalore, Chennai, Pune, Mumbai, Delhi, Kolkata, Pune, Noida, Gurgaon, and various remote places in India within 2-3 business days.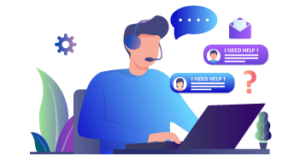 Free Installation Help
To achieve the desired performance, you need to follow strict installation guidelines while installing the Seagate 2TB SAS HDD into your server.  That is why we are here to provide you guidance with no extra charges. Our team is well-versed with all server HDD installations and provide you step by step guidance.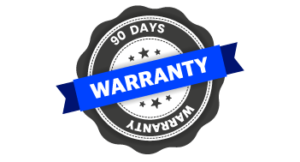 90 Days Warranty
The Seagate 2TB SAS HDD comes with the Server Basket Seller warranty of 90 days. Even though after following strict manufacturer guidelines, if the SAS HDD fails due to material defects, then it gets eligible for instant replacement or free repair services.