Customize HP Z420 Workstation
Intel Xeon Scalable Processor up to 8-cores
RAM: 64GB Max Memory
Storage: 11TB Max Storage Space
Best For Data Analysis, Solidworks, Photoshop, Illustrator, After Effects, AutoCAD, ANSYS, CATIA
Quick Performance & Speedy Output
Exclusive of Taxes
Shipping Charges Depend on Location

Powerful HP Workstations on Rent | Lowest rental price in India
Do you want to buy top-of-the-line HP workstation for a short-duration for your multimedia, small business, designing or corporate projects but don't have the budget to buy a new workstation? Why buy a new system when you can easily get high-end HP workstation on rent at the very lowest cost. We provide high-end workstations on rent for the long term and short term durations. The best part of renting HP workstations from us is that you get customized workstations tailored to your present business needs. Choose customized workstations from a range of multi-core processors, operating systems, storage drives and graphics cards.Whether you need an entry-level or high-end system, our workstations are thoroughly tested, and ISV certified. Experience the power and performance in workload-intensive environments at a very lower total cost of ownership with the powerful workstations that are embedded with all the latest components and technologies. We are offering multiple models of HP workstations on rent. Our prices are competitive, and we offer free installation support for any workstation that you prefer to hire from us. We ship the workstation all over India within 2-3 business day.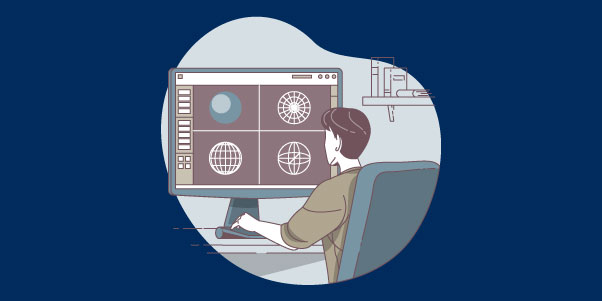 Best Workstations for 3D Modelling & Rendering
In 3D modeling and rendering, geometric representations are created to describe every surface of the image in detail. So, it would be best if you have high-performance workstations that are engineered with powerful Intel Xeon processors with higher core count and memory capacity to run graphic-intensive applications. We are offering the best range of HP workstations, that outshines other workstations in the market for simulation, rendering, and advanced computational tasks.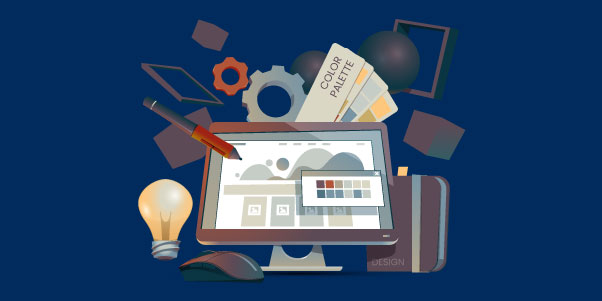 Powerful Graphics Capabilities
Make your designs stand out in the crowd, as the HP workstations that we are offering on rent supports multiple graphic cards and offer ultimate power to handle graphics-oriented applications. Get the power to create spectacularly vivid, images and videos as the HP workstations we offer feature NVIDIA and AMD GPUs, which are one of the powerful graphics cards.
Upgrade Hardware as Per Growing Demands
No matter what configuration you choose now, you can upgrade the configuration in the upcoming days according to your growing needs by paying a reasonable amount. With us, you get to choose from different types of processors, RAMs, storage drives, power supply, and graphics cards that are supported by the workstations you choose. Our workstation up-gradation is economically priced, and you won't be required to rent or buy a new workstation.
Certified by ISVs
Most of the workstations that we are providing on rent are certified by ISVs. This certification means that the workstation would deliver peak performance for key applications in engineering, designing, geology and video designing. Stringent testing and certification are performed by ISVs with the hardware and the software supported by the workstations that we provide, so you receive the best experience with your applications like Maya, Adobe, Solidworks, Autodesk, etc.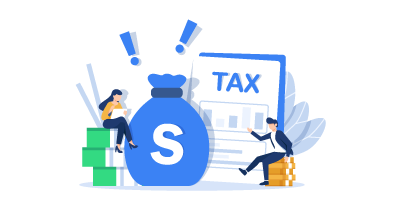 Save Deprecation Costs & Enjoy Tax Benefits
With us, you get the opportunity to invest smartly and save more on tax and depreciation costs. Workstation leasing is 100% tax-deductible. Therefore, you save real costs between 20-40%. While buying a new workstation, the cost of the system depreciates with time, and you won't receive much of monetary value as you sell it. Renting workstation would eliminate the scope of depreciation costs.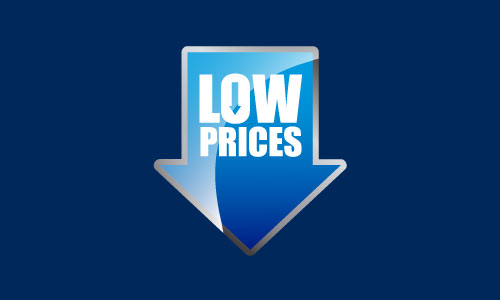 Fixed & Lowest Rental Rates
Whether you want HP workstation on rent for executing your short term projects or for a longer period, we charge a nominal price that helps you get quick ROI on your projects. We offer entry-level to high end configurations on rent with powerful configurations at a very lowest price in the market. Our prices are fixed depending on the configuration you choose. No matter, configuration you choose, we guarantee that no other retailer can compete with our price range.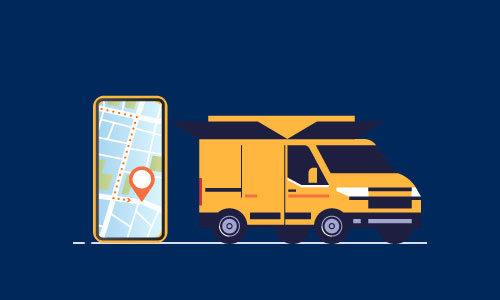 Quick Delivery in India
Server Basket has a simplified ordering process that enables us to provide you workstation on rent preloaded and delivered at a very short time. As all our workstations are configured-ready, all we need to do is pack and dispatch the system on the same day of your order. We deliver rented workstations to Punjab, Mumbai, Pune, Surat, Chennai, Visakhapatnam, Hyderabad, Bangalore, and all other cities of India within 2-3 business days.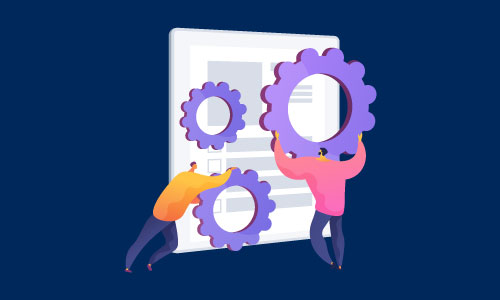 Choose Any Suitable Configuration
Whether you want HP's Z620, Z420, Z820, Z240, Z440, or Z640, workstation on rent, you can customize any workstation you want as per your project needs. With us, you get the flexibility to customize the workstation with your preferred operating system, processors embedded with the latest technology, memory modules, hard drives, and graphics cards.