Refurbished Supermicro 1U Rack Servers
Form Factor: 1U Rack Mount
CPU Socket: FCBGA 1283
Motherboard: Super A1SRi-2758F
PROCESSOR : Intel Atom C2758 2.4 GHz, CPU TDP 20W (8-Core)
 RAM : Max Up to 64GB, DDR3 1600/1333
HDD :Max 4 x SATA 300 + 2 SATA 600
Power Supply: 200W Low Noise AC-DC power supply with PFC
 Instant Shipping
 1 Year Onsite Warranty
Exclusive of Taxes
Shipping Charges depend on location

Buy Best Super micro server 5018A-FTN4 1U rack mount at an affordable price in India!! Order now

Build a high-performing rack server infrastructure with refurbished Supermicro 1U rack servers. The single rack unit server configuration is highly space-efficient and delivers the required performance and scalability. The structural design of the Supermicro 1U rack server is sleek and compact. It is highly versatile, powerful, and cost-effective.
At Server Basket, we provide you with 100% genuine and highly-optimized refurbished 1U Supermicro rack servers. They have support for the upgraded Intel Xeon processors such as E5-1600 & E5-2600 series in 3rd and 4th versions. The storage system is of high-capacity, and easily upgradable. From scalability to security and efficiency, everything fits the industry standards. A refurbished server offers you an opportunity to save costs, without any hindrance to its functionality. We fully optimize and test the server to ensure it continues to function at its best. Moreover, you can self-configure it to meet your enterprise workload requirements.
Compact 1U Rack Servers
A Supermicro 1U server has a single CPU socket and consumes power as low as 700W-750W. It can support up to ten 2.5-inch SAS3/SATA3 HDDs. Among these ten hot-swap HDD bays, eight are compatible with SATA3 and SAS3 hard drives, and the other two with just SATA3. High-performance storage helps improve business productivity.
Optimized for All High-End Applications
SuperMicro 1U chassis is suitable for high-end enterprise applications. It has an X10SRW-F Supermicro motherboard, that supports a 2U chassis as well, for easy upgrade. SuperMicro server is optimized for business intelligence, virtualization, databases, and big data. It also facilitates low-latency/low-jitter (UX-LL SKUs). Thus, SuperMicro servers can bring you competitive advantages.
Any Time Self-Redfish
Our refurbished Supermciro 1U servers are application-optimized to meet your individual workload requirements. The Self-Redfish feature allows you to easily configure and maintain tasks on the server. It boosts server security and helps enable next-gen infrastructure. The Redfish APIs support will help you seamlessly manage the server.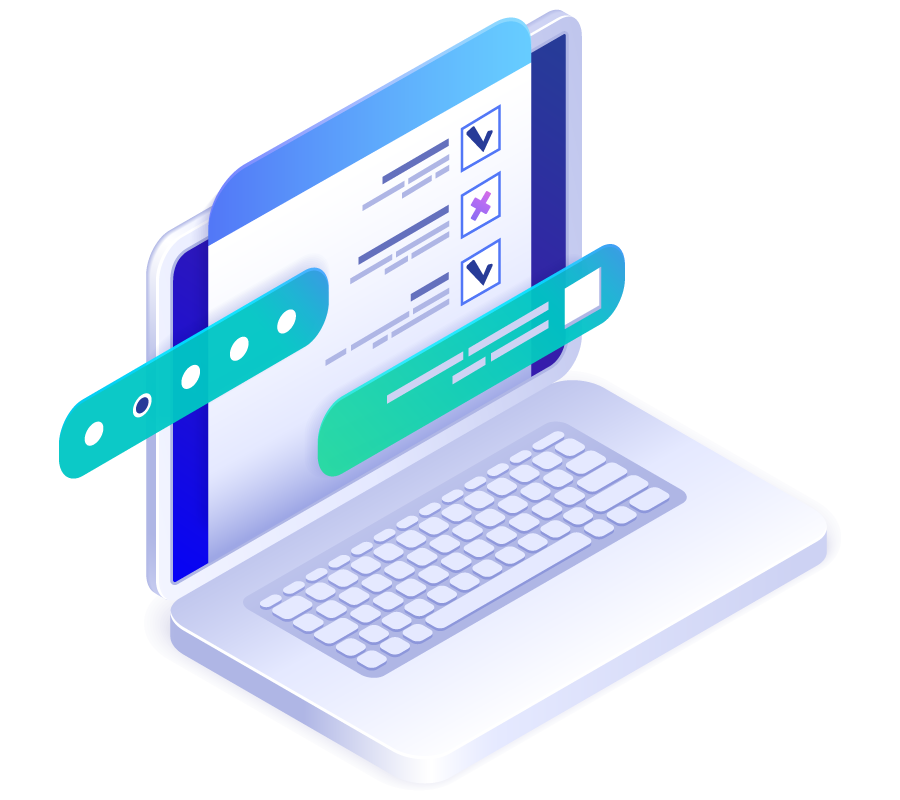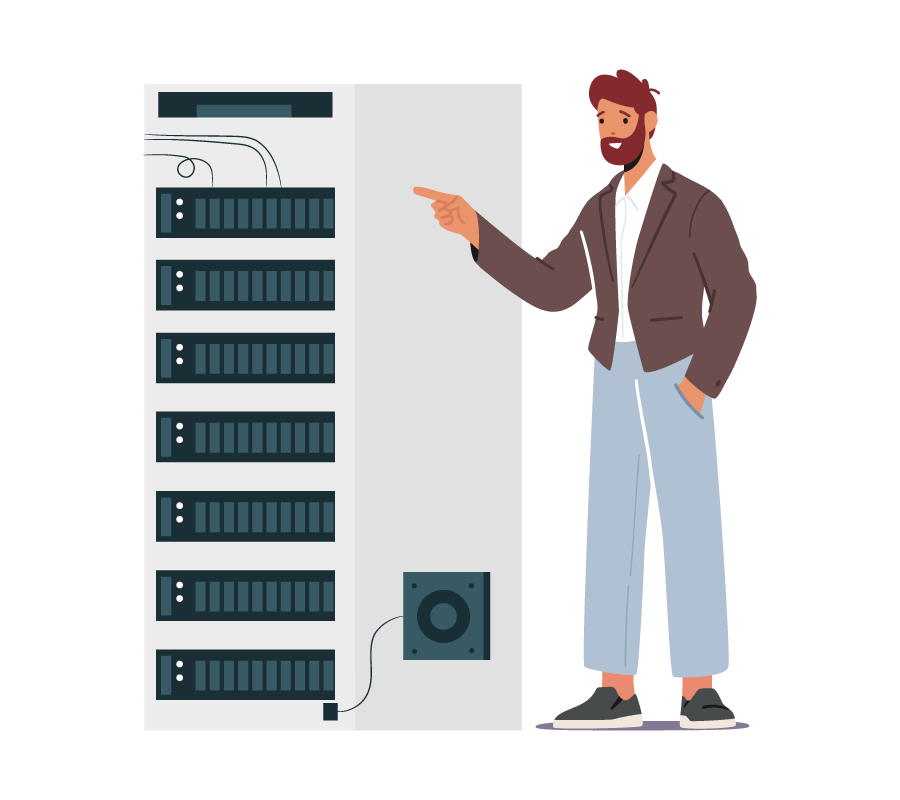 Configure Yourself
Supermicro server offers you speed-optimized, and greener storage solutions. You can easily configure the Supermicro 1U chassis to fit your workload requirements. Custom-build the CPU cores, memory, and hard drive configurations. Build it as per your needs and specifications and enjoy maximum productivity.
Self-Service, No Dependency
You can easily set up a refurbished Supermicro 1U server. You can carry it out yourself, without any intervention from our side. The self-service feature allows you to configure, update, and maintain your server. While you do not have to be dependent on us, we will always be there to assist you with your queries.