Refurbished Supermicro 2U Rack Servers
Form Factor: 2U Rackmount
Motherboard: Super X9DAX-iF-HFT
PROCESSOR : Dual Intel Xeon processor E5-2687W, Dual Socket R (LGA 2011)
 RAM : 8 x 8GB DDR3-1600 1.35V 2Rx4 LP ECC REG DIMM
HDD : Up to SATA 2.0 3Gbps with RAID 0, 1, 5, 10
Power Supply: 1280W Redundant High-efficiency Digital Power Supplies w/ PMBus 1.2
 Instant Shipping
 1 Year Onsite Warranty
Exclusive of Taxes
Shipping Charges depend on location

Purchase now Supermicro 6027AX-TRF-HFT1 2U Rack Mount Server with Super X9DAX-iF-HFT motherboard at best discount price India!! Order now

Are you searching for highly optimized servers that should meet all your IT, data center, and edge-computing requirements within your budget? Then, choose refurbished Supermicro 2U rack servers, which are available at reasonable prices on Serverbasket.com. These systems feature self-service for a lifetime with the support of advanced innovative technologies and multiple configuration options for storage, memory, and redundant power supplies. Supermicro servers provide scalability that allows you to meet growing business needs and deliver accelerated performance for your business applications. They include power management components that achieve energy efficiency and increase system longevity. Purchase our Supermicro 2U chassis to build robust and advanced IT infrastructure with unmatched performance and green computing solutions. We offer a standard warranty and flexible service plans for our Supermicro servers. Get access to 24/7 technical assistance from our experts and instant delivery to all destinations in India like Hyderabad, Chennai, Bangalore, Delhi, etc.
Self-Service 2U Rack Servers
The Supermicro 2U servers feature a direct hot-swap to support 72*2.5'' HDDs in JBOD mode and 88*2.5'' HDDs in server mode for power efficiency. They leverage a management interface to monitor CPU or memory usage and to control power consumption automatically They reduce server malfunction risk and minimize energy consumption, prolonging the system lifetime.
More Options for Feature Scalability
Supermicro 2U servers provide scalability with more memory and storage options, and expansion slots with a compatible server form factor, enhancing the server features. You can add up to six add-on cards for a 2U system or three add-on cards for 1U servers. These Supermicro servers come with different networking choices to provide an efficient system.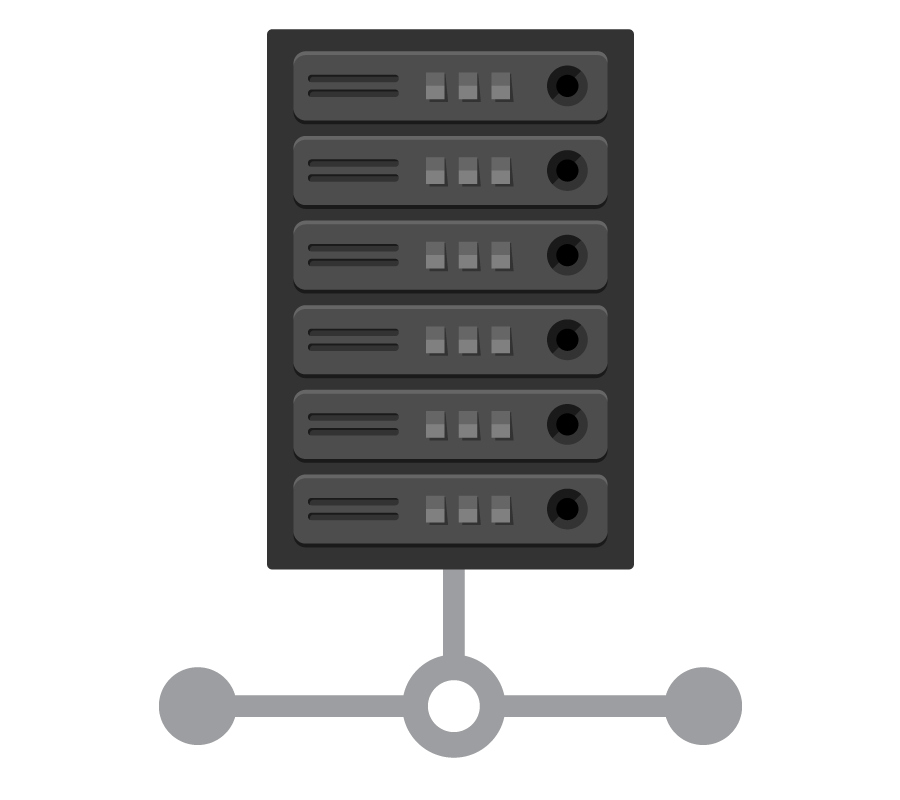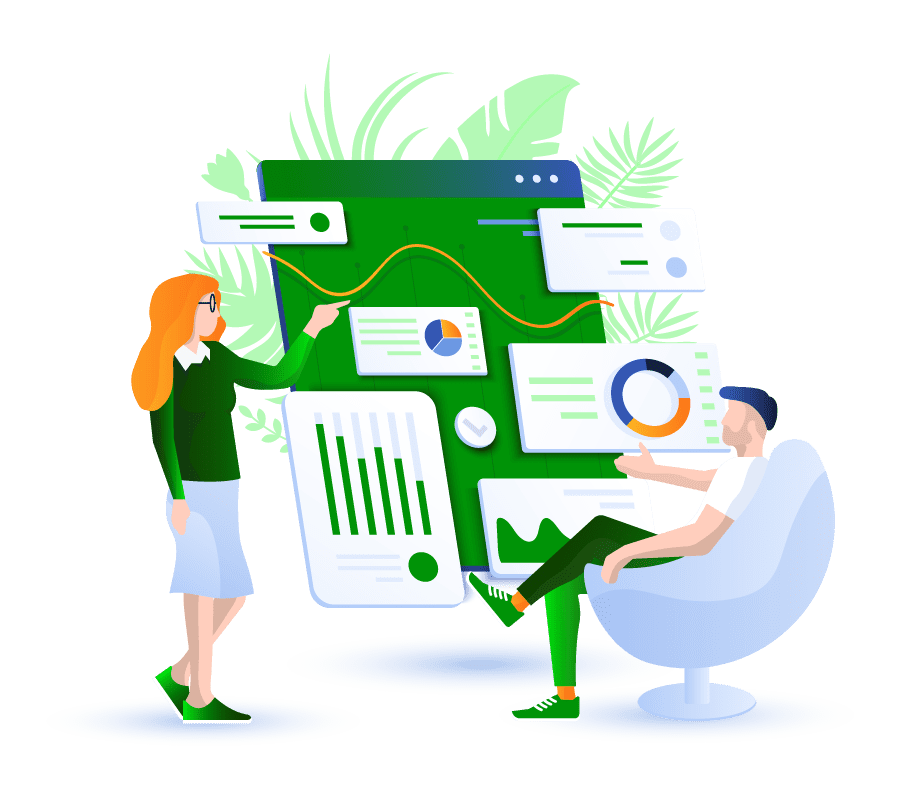 Optimized for All
Supermicro is an application-based optimized server, which is an ideal choice for cloud computing, virtualization, HPC workloads, data center deployments, storage, and other advanced AI technology systems. The innovative architecture and resource-sharing capabilities of Supermicro servers enable you to achieve high-end performance for your IT industry applications.
Refresh in Minutes
Do you worry that the refreshing process of a Supermicro server is lengthy or time-consuming? You can reset the Supermicro rack server within just one minute without requiring to reload the OS. You can also update the BIOS and system settings remotely within a short period of time.
Wide Range of Options
The Supermicro rackmount platform is an ideal selection for cloud data centers. The compact 2U servers offer a variety of configuration options. They support up to two double-width GPUs within a chassis configuration of the 25.5'' model, four to twelve SAS/SATA drive bays with optional NVMe drives, to provide maximum data throughput.
Instant Delivery
We provide immediate delivery services for Supermicro 2U servers across India. Choose your required configuration and order for the Supermicro server. We will start processing the delivery without any delay once your order has been received. Our shipping partners will follow a multi-layered approach for packaging and delivering the server to your destination without any damage.