Best Half Rack Dedicated Server at Wholesale Price
Buy dedicated servers at wholesale price from Server Basket at lowest prices compared to any online hosting provider in India. All the wholesale dedicated servers are hosted in tier 4 data centers with high processing power backup grids, equipped with quality hardware, provided with best security measures, and a promise of 100% uptime. If you are looking for such an offer to start a reseller dedicated hosting services, then make a quick start of your business by purchasing from Server Basket. We do provide 7-day risk-free trial and also 24/7 quick support.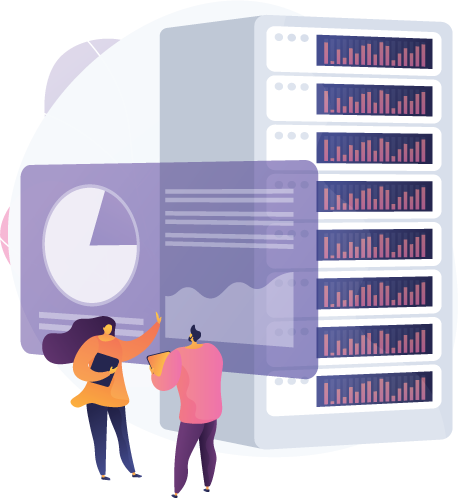 Dedicated Servers At Wholesale Price
Buy dedicated servers at wholesale rates from Server Basket. All the dedicated servers available from Server Basket are sold at very reasonable prices, and this offer can kick-start your reseller dedicated hosting services. This is a great opportunity for the clients who are looking for an offer that can lead them to a great profitable business in a long run without any risk of losing investment.
Start Reseller Dedicated Hosting
Buy dedicated servers from Server Basket and become a reseller dedicated hosting provider at one start. The benefit of purchasing from Server Basket is that you can get the dedicated servers in your basket at the lowest possible prices and can resell to your clients. You will have to pay no extra charges, you will get the servers at the labeled prices, and you can resell the servers at your price gaining huge profits.
High Processing Power Backup Grids
As power is very important for servers to run, all the dedicated servers are hosted in tier 4 data center having high processing power backup grids. There are 2 different grids of power backup that can work in case of an electrical failure. The power grids can easily take a load of multiple servers in any situation. Also, in case of power failure, we have backup generators that help get back the servers online giving no cause for downtime. Thus, giving a 100% uptime any day.
OS Installation Of Your Choice
We can install any OS as per the requirement of you and your clients. We install multiple OS in case you want it done for multiple clients you sell hosting too. Server Basket has a well-equipped technical department that can deal with the OS configuration of any need with no trouble. Therefore, we supply wholesale dedicated servers installed with OS of your choice and needs.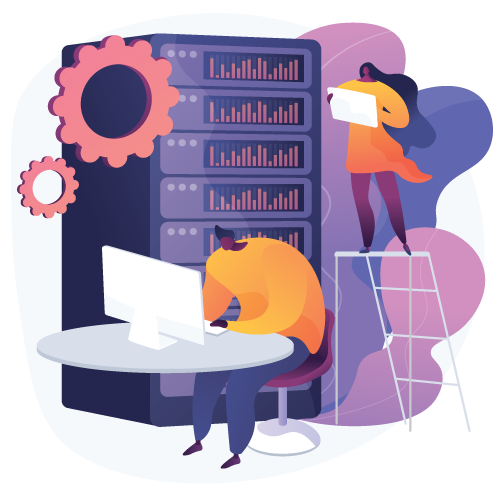 Benefits with Server Basket
Get Quality Hardware, All the wholesale dedicated servers are equipped with the latest A1 grade quality components, which are scalable in nature and deliver great performance, reduces downtime possibilities and gives 100% uptime in real-time situations. There will be no hardware failure as all the hardware components are tested at multiple levels, and all the servers are equipped with brand new hardware.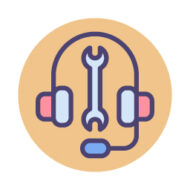 Ever Ready Technical Support
Server Basket will be ready any day to provide technical support for any issues raised such as OS installation, hardware configuration, security problems, setup issues and many more. If you have no technically knowledgeable person to handle your support team, you need not worry to hire one as we will provide you with technical support 24x7.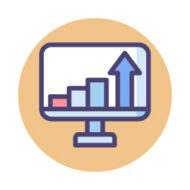 Risk Free Trial
There can be a lot of doubts in terms of quality of service and promptness to your business. No need to worry as Server Basket offers you 7 days Risk Free Trial. You can check our services and then decide whether you wish to join Server basket family or not. In this 7 days trial period you will receive complete root access to check our server's power, performance, and our service quality.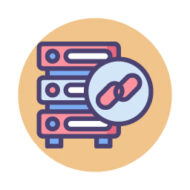 Great Return On Investment
On purchasing dedicated servers from Server Basket at wholesale and once you become a reseller we can surely guarantee that there will be no loss and you can acquire a minimum of 50% profitable ratio at the start if you work carefully. Therefore, there will be a great return on investment in purchasing dedicated servers from us. You can decide your profit margins and earn without any hassle.