Dell PERC H710 Raid controller for Dell Servers
₹ 11,999.00 (-17%)
Dell PERC H710 Raid Controller
Compatible with Dell Servers
Internal Interfaces: SAS, SATA
Raid Levels: 0,1, 5,6, 10, 50,60
Interface Support/ Speed: 6Gb/s- 12Gb/s SAS,SATA
100% Genuine Products
24×7 Technical Support
Lowest Price Guarantee
90 Days Warranty
Shipping Charges depend on location
Description
Grade "A" Quality Dell PERC H710 RAID Controller at Offer Price in India | Dell Raid Cards Support Multiple Raid Levels
Are you looking for enterprise-class storage reliability? Then install the Dell PERC H710 RAID Controller for unsurpassed performance and flexibility. Used Dell PERC H710 is best for database and multimedia applications as it provides high server RAID performance. The Dell PERC H710 RAID controller comes embedded with advanced software options and intuitive RAID management utility that support it in delivering enhanced performance. Buy the Grade A quality used Dell PERC H710 RAID controller from Server Basket at a very lower market price. With additional discounts, also get comprehensive installation support, 7 days return back option, and quick RAID card delivery.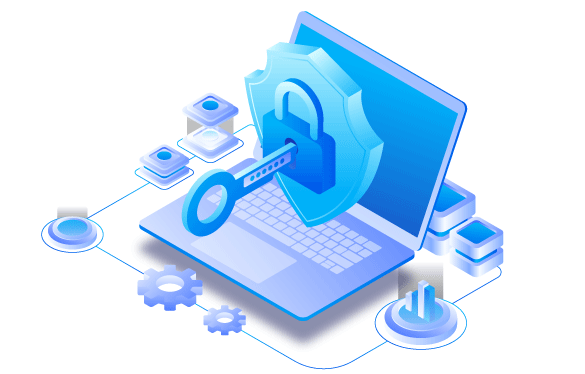 Compatible with Dell Servers:
Whether you have a Rack, Tower, or Blade server, the Dell PERC H710 RAID controller is highly compatible with all Dell servers. It also supports old and new generation Dell servers. Drastically enhance the storage capacity of Dell PowerEdge R520, R620, R720, R820 and many more dell servers with a lower-priced Dell PERC H710 RAID card.
Secure Your Crucial Data:
Now prevent your data from breaching or loss as the used Dell PERC H710 RAID comes with enterprise-class data protection capabilities. The RAID card comes with standard support for various RAID levels such as RAID 5, RAID 6, RAID 50, RAID 60, etc. which further improves the data protection potential of the Dell PERC H710 Raid controller. The NVCache technology in Dell H710 safeguards your data during any power loss and stores it for an unlimited period.
Supports Multiple RAID Levels:
The highly economical Dell PERC H710 RAID cards support multiple RAID levels such as RAID 0, RAID 1, RAID 5, RAID 6, RAID 10, RAID 50, RAID 60. With the support of various RAID levels, H710 can now perform various RAID functionalities such as mirroring, striping, striping with parity, and double parity, combining mirroring and striping.
High Performance for Database Applications:
Now achieve high performance for your heavy database applications, as the Dell PERC H710 is built on LSISA2208 dual-core PowerPC RAID-on-Chip, which offers unmatched performance for streaming digital media environment and database applications. The Used Dell PERC H710 Raid Controllers comes with up to 32 device support that creates more room for storing heavy databases.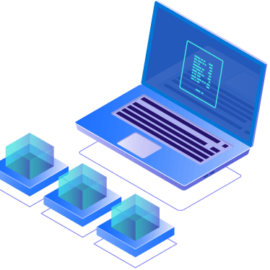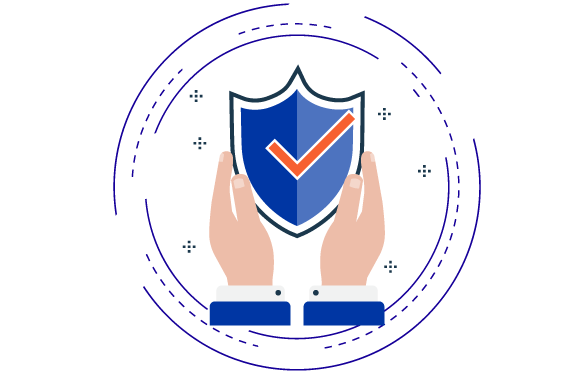 Thoroughly Tested & Certified:
Even though it's a used Dell PERC H710 Raid Controllers undergoes stringent testing processes. We ensure that the RAID card is thoroughly tested before dispatching. We then perform strict stress, strain, and component testing processes to ensure its ruggedness and reliability. After the stringent quality checks, it is then certified and dispatched to the customer.
Enterprise Class Reliability:
Experience trouble-free operation with the highly affordable Dell PERC H710. Dell PERC H710 Raid controller supports eight-port internal SATA + SAS solutions in which you can connect up to 32 HDDs or SSDs. It supports various RAID levels and comes embedded with advanced software options, enterprise data protection, and intuitive RAID management utility that ensures enterprise-class reliability.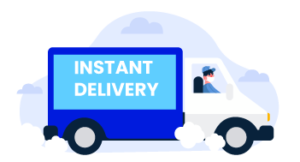 Instant Delivery Anywhere in India:
Association with trusted shipping partners allows us to deliver the RAID controller at full speed. We help you to keep your business moving by helping you upgrade your server at the right time, without any shipping bottlenecks. We deliver Dell PERC H710 Raid controllers in Delhi, Mumbai, Chennai, Pune, Hyderabad, Mumbai, Kolkata, Ahmedabad, Gurgaon, Noida and other remote places in India within 2-3 business days. That, too, without any extra freight charges.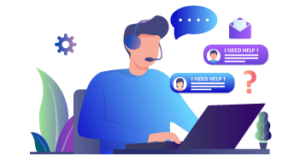 Free Remote Installation Support:
Do you know that you need to follow certain steps so that your RAID card provides excellent performance? Steps such as enabling RAID in system BIOS, create a RAID volume, and then install the RAID driver using F6 installation method. With us, you won't be alone facing the installation hiccups. Our team would provide you the ultimate support and guide you until the RAID card is successfully installed.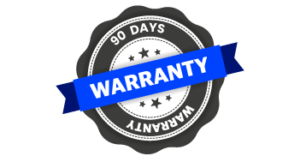 90 Days Assured Warranty:
Though it's a used RAID card, it still comes with warranty coverage of 90 days only at Server Basket. The used Dell PERC H710 Raid Controller is of higher quality and can withstand the rugged 24/7 working environment. If your RAID card behaves erratically or fails by any means, then we assure you to offer an instant replacement.