HPE ProLiant DL325 Gen10 Plus v2 Server
₹ 451,500.00 (-5%)
Form Factor : 1U Rack
Max RAM : Up to 4TB
Memory Type : DDR4
Max Storage : 153TB
Processor : 3rd Gen AMD EPYC
No of Processors : one
Drive Type : LFF (3.5), SFF (2.5)
Minimum Weight : 12 Kg
Dimensions : 4.29 * 43.46 * 64.43 cm
Instant Shipping All Over India
Uncompromisable And Comprehensive Security
24/7 Live Support
3 Year Warranty
Are you eagerly looking for an efficient and affordable server that has capabilities to effectively manage your virtualization workloads? The HPE ProLiant DL325 Gen10 Plus v2 server is definitely the server that can provide appropriate and cost-effective solutions to all your business problems. The 1U form factor makes it space-efficient and a perfect fit for data centers. The one socket processor configuration and the massive memory capacity enable this server to handle demanding and business-critical workloads such as virtualization, deployment of containers, high-performance computing, etc. It has a huge storage capacity capable of fulfilling all business storage demands along with three expansion slots. The HPE Integrated Lights-Out and HPE InfoSight offer various tools through which the server management job becomes a breeze.
Server Basket provides this server at a discounted deal. The product delivery service is fast and 24×7 dedicated tech support is provided to assist you with everything related to the server.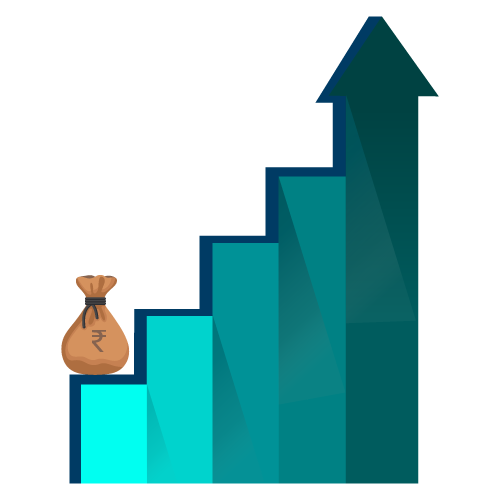 1U Rack Server for Scalable, Cost-effective Virtualization
The HPE ProLiant DL325 Gen10 Plus v2 server, a highly versatile and economical rack server, comes in a 1U chassis. This amazing system, with its powerful hardware components, provides an inexpensive solution for businesses that demand a virtualization-ready server by offering virtual machines that are low in cost but high in performance.
Single Socket for High-compute AMD EPYC Processor
With support for one AMD EPYC 3rd Gen CPU, the HPE ProLiant DL325 Gen10 Plus v2 server is ideal for dealing with data-intensive workloads. Depending on the processor configuration, it can have 24 or 64 cores and up to 768 MB L3 cache. The maximum processor speed is 3.7 GHz.
Fast DDR4 Memory in Greater Capacity
The HPE ProLiant DL325 Gen10 Plus v2 server comes with 16 DIMM memory slots that can hold fast DDR4 memory modules. It has ECC memory protection and HPE DDR4 SmartMemory. The maximum possible memory capacity on this rack server can be 4 TB when 256 GB DDR4 memory modules are used.
Enhanced Storage Management with Tri-mode Controllers
The storage configuration on the HPE ProLiant DL325 Gen10 Plus v2 server can accommodate 8 SFF SAS/SATA/NVMe storage drives and 4 LFF SAS/SATA storage drives. The Tri-mode controllers improve the overall storage management and performance along with the help of an impressive RAID configuration.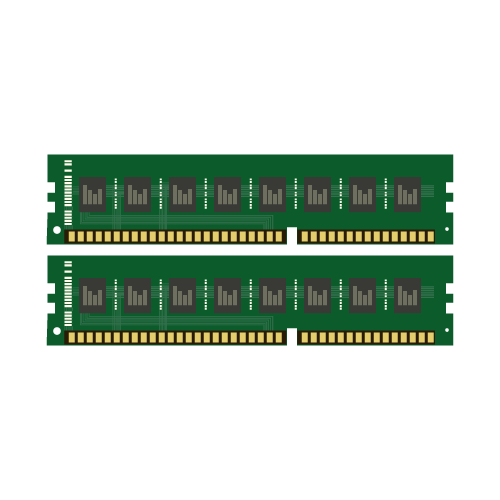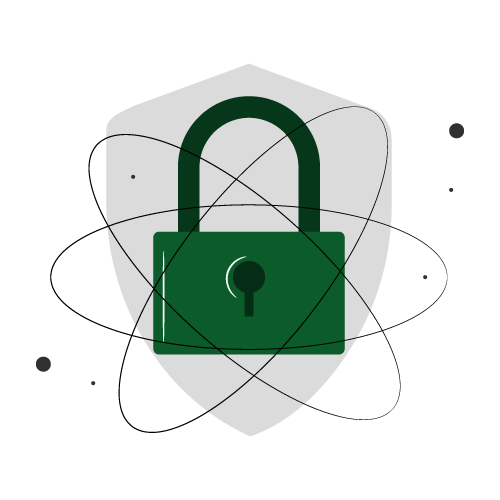 Uncompromisable and Comprehensive Security
The secure AMD Processor and the Silicon Root of Trust on the HPE ProLiant DL325 Gen10 Plus v2 server provide secure virtualization, encryption, and booting capabilities. The automated disaster recovery feature restores the operating system, firmware, applications, etc after a security threat. Secure Erase helps in deleting everything with the tap of one button.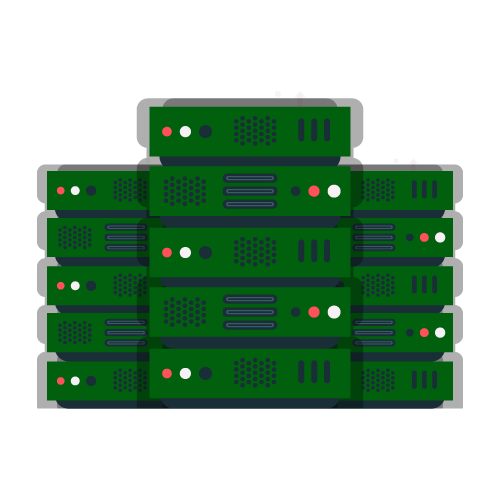 Better Data Center Compatibility with Shorter Chassis
The HPE ProLiant DL325 Gen10 Plus v2 server features a highly efficient and space-compatible design. Its dimensions are 4.29 x 43.46 x 64.43 cm and the maximum weight is 12 kg. The less than one meter long short chassis makes it highly suitable for data centers.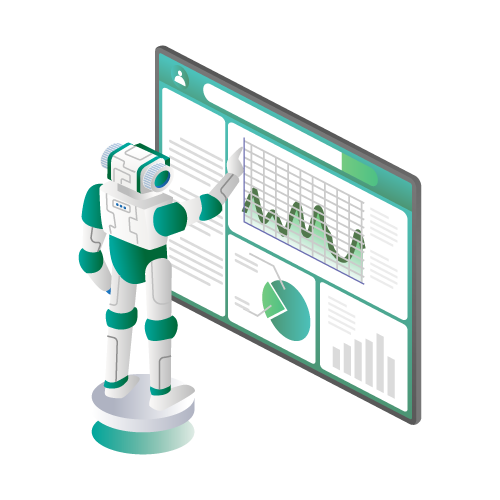 Intelligent and Automated Management
This splendid rack server comes with embedded HPE iLO and HPE InfoSight that help in greatly simplifying the server management process. These tools allow you to remotely manage, monitor, deploy and update the server without the need for physical visits. They can prevent and predict problems that can hurt day-to-day business operations.
Additional information
| | |
| --- | --- |
| Brand | HP |
| Drive Type | LFF (3.5), SFF (2.5) |
| Form Factor | 1U Rack |
| Max RAM | 4 TB |
| Max Storage | 153TB |
| No of Lan Ports | 4 |
| No of Processors | 1 |
| PCI Slots | 2 |
| Power Supply | Dual |
| Processor | AMD EPYC 7003 Series |
| Refurb or New | New |
| Remote Management | Yes |
| Warranty | 3 Years |