₹ 56,099.00 (-9%)
Customized HP Z420 Workstation
Intel Xeon Processor up to 8-cores
RAM: 64GB Max Memory
Storage: 11TB Max Storage Space
High Graphical Applications
ISV Certified
1 Year Warranty
24/7 Live Support
Shipping charges Depends On Location
Description
HP Z420 Workstation Pricing List:
Workstation Model
Cores
Memory
Storage
Price
Buy Now
HP Z420 Tower Workstation
( Basic )
4Core/ 8vCPU (Intel® Xeon® Processor E5-2643 (3.30GHz/4-core/10MB/130W)
16GB DDR3
240GB SATA SFF SSD @ 1 Year warranty / 500GB 3.5 inch 7.2K RPM, 6Gbps SATA Enterprise Hard Drive
Buy Now

HP Z420 Tower Workstation
( Reliable )
6Core/ 12vCPU (Intel® Xeon®Processor E5-1650v2 (3.5 GHz/6-core/12MB/130W)
32GB DDR3
240GB SATA SFF SSD @ 1 Year warranty / 1TB 3.5 inch 7.2K RPM, 6Gbps SATA Enterprise Hard Drive
Buy Now

HP Z420 Tower Workstation
( Standard )
8 Core/ 16vCPU (Intel® Xeon®Processor E5-2670 (2.60 GHz/8-core/20MB/115W)
64GB DDR3
512GB SATA SFF SSD @ 1 Year warranty / 1TB 3.5 inch 7.2K RPM, 6Gbps SATA Enterprise Hard Drive
Buy Now

HP Z420 Tower Workstation
( Powerfull )
8 Core/ 16vCPU (Intel® Xeon®Processor E5-2670 (2.60 GHz/8-core/20MB/115W)
64GB DDR3
960GB SATA SFF SSD @ 1 Year warranty / 2TB 3.5 inch 7.2K RPM, 6Gbps SATA Enterprise Hard Drive
Buy Now

Do you require a professional workstation that can efficiently run industry-leading designing applications such as Solidworks, Auto CAD, Adobe, etc.? Get the power you need to handle heavy graphical applications with the used HP Z420 workstation that comes with a perfect balance between price and performance. This used workstation is certified by Independent software vendors, so it can be used to run the applications that are used by geologists, designers and data analysts.
Do not worry about the budget as we are offering HP Z420 at a very competitive price. Place your order now and get an additional discount on the actual price. With the used HP Z42O Workstation, you get the flexibility to create spectacular visual designs at a faster rate using industry-leading applications. With the reliable lower-priced workstation, also enjoy the perks of quick delivery services, free installation support and warranty coverage.
Create 3D Designs and Renderings:
Want a powerful workstation that improves the quality of the videos/images that you create? The used HP Z420 is which compatible with high-end NVIDIA and AMD professional graphics cards is a great option for modelling, simulation, animation and rendering. It offers the flexibility to connect from Pro 2D to high-end 3D graphics cards. Additionally, you can connect it to eight independent displays and offers robust OpenGL support, which increases productivity by enabling you to see and perform the task all at once.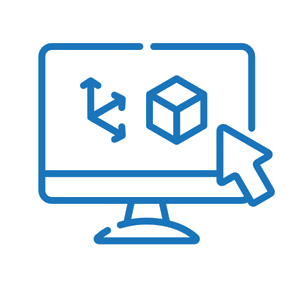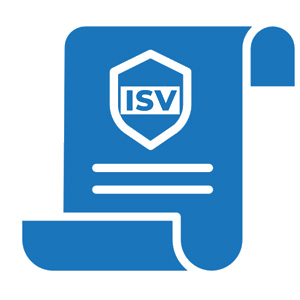 ISV Certified Workstation:
Certification of HP Z420 from Independent Software Vendors means you get the assurance to run critical applications with ease. The certification also means that the workstation is compatible with a wide range of software that are used by research professionals, engineers, marketers, scientist, and geologists. The HP Z420 workstation is rigorously tested by expert software Vendors and certified as a reliable, optimal performance system that offers high-quality user experience.
Powered by NVIDIA Quadro Graphics:
You can run heavy graphical applications and softwares with the HP Z420 workstation that is compatible with a range of NVIDIA Quadro Graphics cards. For professional 2D designing, you can use NVIDIA NVS 300, NVIDIA Quadro NVS 450, NVIDIA NVS 310. If you are working on basic or entry-level projects, then you can connect NVIDIA Quadro 410, NVIDIA Quadro 600, and AMD FirePro V3900 and V4900 cards. This high graphical workstation supports NVIDIA Quadro 5000, 4000, 2000, and many more graphics cards for High-end 3D and mid-range graphic designing.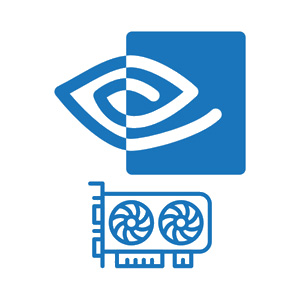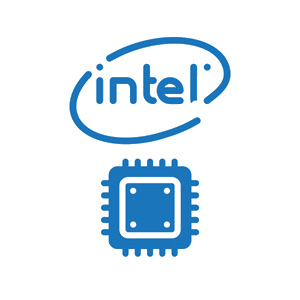 Compatible with Intel Xeon E5-16OO V2 CPUs:
The used HP Z420 workstation supports the best processors of massive core count, high capacity RAM modules and enterprise-class storage drives that make it a powerful mid-range workstation for post-production and video editing workloads. It supports Intel Xeon E5-2600 and E5-1600 family processors. These processors are engineered with advanced technologies like Hyper-Threading, Intel turbo Boost technologies that help to enhance the CPU efficiency and processing speed during heavy workloads.
High Capacity Storage:
Don't put a halt on your creative ideas because of the storage-constraints as HP Z420 offers up to 11TB of room for storing your designs. This powerful workstation is compatible with a range of storage options. You can use all the four drive bays with either 3.5" or 2.5" SAS/SATA hard drives, storage drives, or Self-encrypting drives.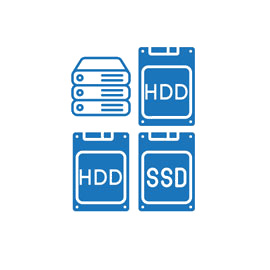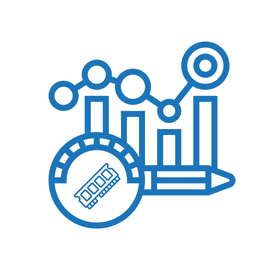 Compact High-Performance Workstation:
Whether you are creating complex product designs or videos, the used HP Z420 workstation delivers the highest performance. The high performance HP Z420 workstation is engineered with 8 DIMM memory slots that provide you with the flexibility to use the memory slots as your business grows. It offers a maximum of 64GB of DDR3 Memory, so you can simultaneously work on multiple applications. Build in a compact tower form factor, the workstation can fit in the smallest possible place of your office.
Customize as You Need:
We provide customized HP Z420 workstation taking the requirements of your applications or software and budgetary constraints into account. We are the trusted partners who help you get the purpose-built workstation as per the number of cores, the amount of storage space, memory and the type of graphic card you need. We provide huge discounts on any configuration that you wish to purchase.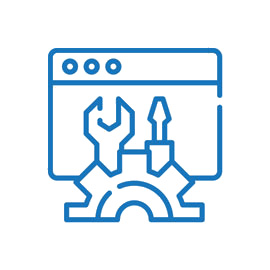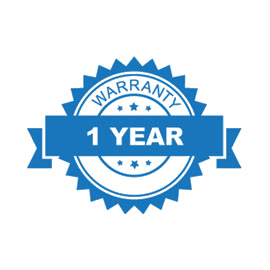 1 Year Assured Warranty:
No need to worry about the quality, purchase our used HP Z420 workstation with confidence as each workstation undergoes various testing and certification process before it is delivered to the clients. To provide you with the assurance of quality, we offer 1-year hardware guarantee. By chance even if you find any minor issue with the spares such as hard disk drive, RAM, processors etc., then you can instantly claim for the replacement of the failed component.
Quick Delivery Anywhere in India:
For us, your business is our priority, and so we fulfill your immediate requirement of the HP Z420 by delivering the workstation within 1-2 working days. We have associated with the best logistic companies that help us to deliver HP Z420 to Mumbai, Chennai, Ahmedabad, Noida, Coimbatore, Gurgaon, Delhi, Kolkata, Bangalore, Hyderabad, and all other cities of India as quickly as possible.